Merry Maids of
Gainesville, FL
4585 NW 6th St Ste D
Gainesville, FL 32609
Welcome to Merry Maids® - Maid Service In Gainesville, FL
When it comes to finding an exceptional maid service in the Gainesville, FL, area, you won't do better than Merry Maids of Gainesville. Our team of trained house cleaning professionals can keep your home thoroughly cleaned on a regular weekly, biweekly, or monthly basis, depending on your desires and budget. We can design a customized cleaning package that's built around your individual needs. We even offer same-day cleaning and one-time cleaning options for last-minute emergencies or to help you out if you're feeling overwhelmed with cleaning up after a construction project or special event.
The team members from Merry Maids are all screened, bonded, and insured, so you can rest assured that your home and belongings will be in good hands. Our national brand has won the prestigious Women's Choice Award and has built a reputation backed by 35 years of experience providing expert cleaning services to residential properties nationwide.
We are a proud partner of GHF's Member Savings Program.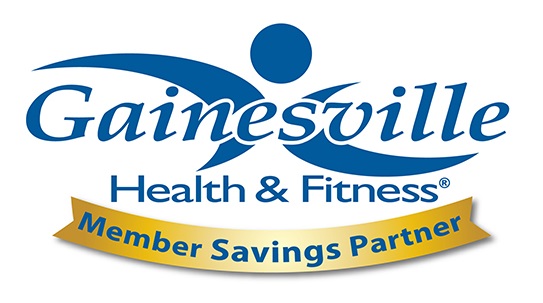 Relax. It's Done.
Rather than experience unnecessary stress and guilt about cleaning your home on top of all the other responsibilities you have in your busy schedule, you can sit back and leave the dirty work to us. We'll work hard to see that your home sparkles and shines after each of our thorough cleanings.
When it comes to getting rid of the unsightly dirt and dust that accumulates on your home's surfaces, our expert team is up to the challenge. We supply all of our own cleaning equipment and supplies, so you don't need to worry about a thing. Our employees will take respectful care of your home and belongings throughout the cleaning process.
A Clean That Measures Up
With regular home cleaning from Merry Maids of Gainesville, you can finally have more time to do the things you enjoy. Our expert team can provide a thorough, consistent, and customized clean for your residence that will enhance your lifestyle. We're ready to meet with you and provide you with a free estimate for maid service. Clients throughout Gainesville, Alachua, and High Springs, rely on us to keep their homes looking their best. To find out more about the customized cleaning packages we have available, call our office today.
Merry Maids utilizes mobile technology for a more efficient customer experience. Ask us for more details.