Merry Maids of
Rockland County, NY
50 North Harrison Avenue #11
Congers, NY 10920
Welcome to Merry Maids® - Maid Service In Rockland County, NY
Merry Maids of Rockland County, NY is committed to offering a variety of cleaning services designed to help our clients keep their homes spotless and beautiful. During our 13 years of service in the area, we've developed many long-term relationships and built a strong reputation. You can trust us to be honest with our maid services and to provide thorough assistance.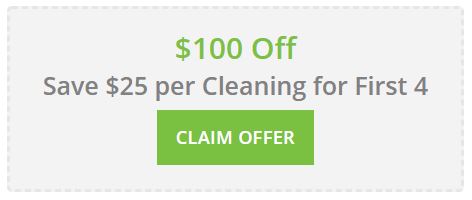 As a team with a wealth of experience, we can tackle projects both large and small. Regardless of the size of your space or the level of cleaning assistance you're looking for, we'll be happy to provide you with a free estimate. We keep our rates highly competitive, and we'll provide all of our own cleaning supplies and equipment.
Click Here To See Our Brochure
Cleaning with an Eye for Detail
No two homes are the same. That's why we offer customized cleaning packages based on the individual needs of our clients. You can rely on us to provide:
Flexible appointment availability
Respectful service
Knowledgeable team members
Our staff can help with everything from after-party cleanups to move-in and move-out cleanings. We can set up a single same-day appointment or schedule recurring home cleanings on a weekly, biweekly, or monthly basis.
Relax. It's Done.
Receiving professional house cleaning services can greatly reduce your stress level. Instead of doing tiresome chores, you can let us take care of all the household duties while you focus on more important priorities. We're proud to offer friendly and competent service so that you can have total peace of mind while we work in your home.
Merry Maids of Rockland County, NY will make sure that all of the surfaces in your home are washed and cleaned completely. We want you to trust in our maid services, so we'll take the time to get the job done right. Give us a call today. Our team members work on homes throughout the Rockland County, NY area.
Merry Maids utilizes mobile technology for a more efficient customer experience. Ask us for more details.