House Cleaning in Seattle
If you're searching for a maid service company in Seattle, WA Merry Maids of Seattle offers you options that are sure to meet all of your cleaning needs. We understand that your cleaning requirements are going to be very specific, and we're ready to create an individualized cleaning plan for your home. You can rely on our work because we're:
Accredited by the BBB
Bonded and insured
Licensed to clean
Prompt and reliable
Using our professional services to keep your property in top shape is a great way to ensure that you have a completely clean home. Just the way you want it. We'll deliver a thorough, consistent, and customized clean after providing you with an in-home analysis.
Merry Maids of Seattle belongs to a nationally recognized brand that's a winner of the Women's Choice Award. We confidently guarantee that our services will completely satisfy you, so get in touch with our maid service team today. We serve Seattle, WA and when you work with us, we'll be on time.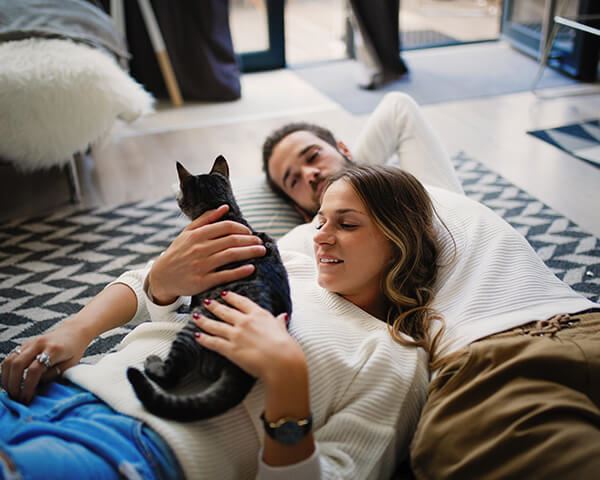 come home to more Request Your Free Cleaning Estimate Now!