Home Cleaning Services in Temple
Take a Break from House Cleaning — You've Earned It!
Between work, family, and a social life, it can be hard to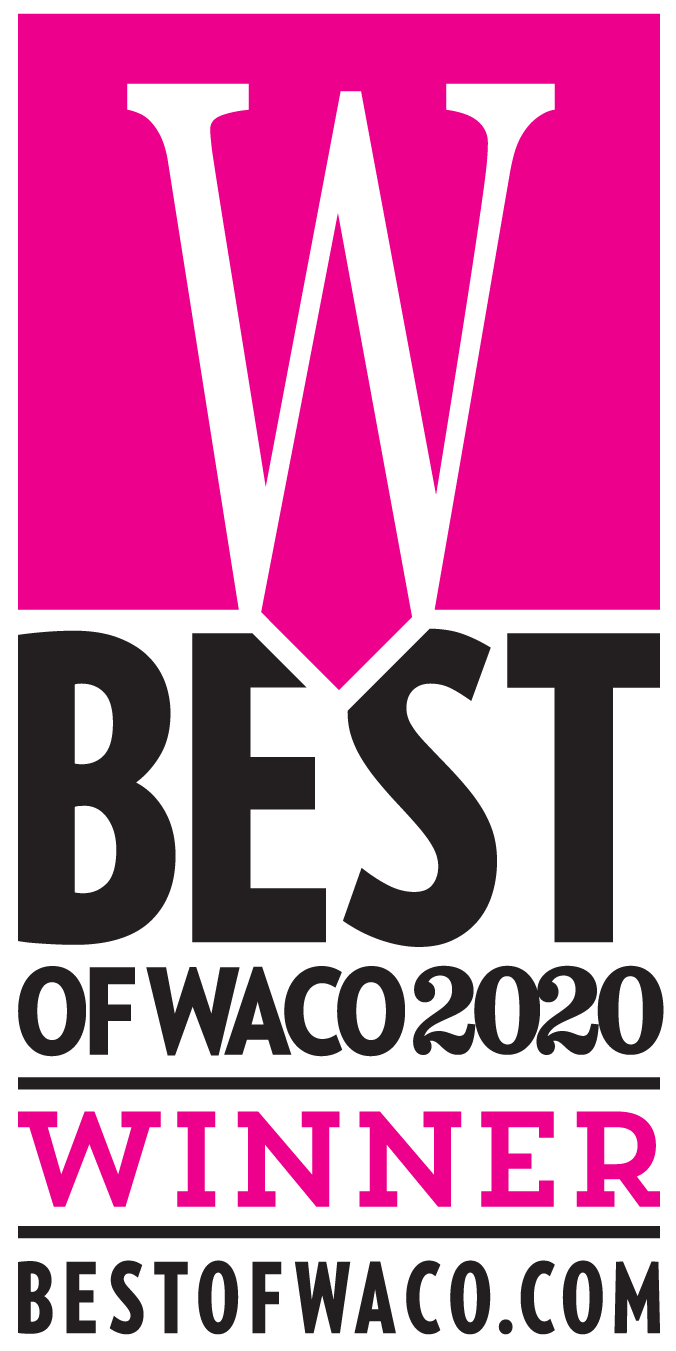 find the time for a proper house cleaning. When you call Merry Maids®, we'll make sure that your home stays spotless with our Temple cleaning services, freeing you to focus on the things that matter most! After all, you work hard: You deserve to come home to more.
For more than 40 years, we've been helping our clients across the country do just that. Offering professional home cleaning services for Temple and Waco residents, our cleaning experts use time-tested techniques to give your home the deep clean it needs. Our careful and dedicated approach has led us to receive the "2020 Best of Waco Award" for house cleaning!
Here are the core services we offer at Merry Maids of Waco: