Our People at Merry Maids of Mountain View
There just isn't enough time in the day to clean your house. You have work, school events, people to see, and countless other items you need to get to. Cleaning your home falls by the wayside, and your to-do list gets a little longer. A housekeeper mitigates this responsibility for you, letting you spend your time as you see fit. For the best results, you want to choose a maid service you can trust.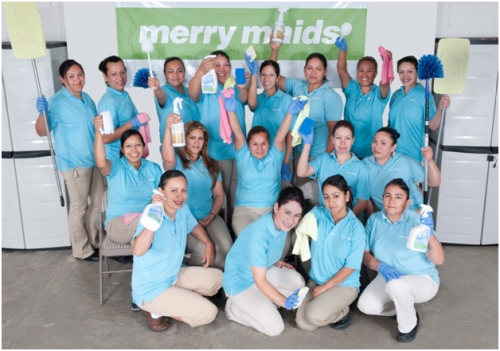 Count on us for top-quality house cleaning in Mountain View, California. Our staff is supervised, insured, and bonded, so you can trust us to take good care of your property. We also guarantee your satisfaction, meaning if you are not happy, we'll come back and clean it for free -- no questions asked. Expect quality cleaning, attention to detail, and peace of mind.
Proud Member of Cleaning for a Reason
Maintaining a clean home is a key part of living a healthy lifestyle. This can be harder for some people who need it the most. We aim to make a difference as a proud member of Cleaning for a Reason. This organization provides free house cleaning for women undergoing treatment for cancer. We urge you to learn more about this organization online and help them with their important mission.
A Bit About Merry Maids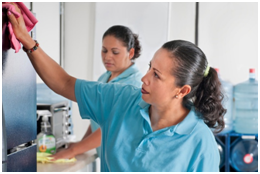 Merry Maids first started in 1947. The company joined the ServiceMaster family in 1988, allowing us to offer quality and consistent training on a national scale. Our franchise has successfully operated for 33 years, providing superior cleaning services. We're always adapting the latest innovations in housekeeping, utilizing the best cleaning products and methods.
We work to make your life just a little bit easier. You deserve a clean, hygienic home. When you choose us, you can be confident that everything is done to the highest standard.
Contact us to schedule a consultation for cleaning services. We proudly serve the Heart of Silicon Valley, Palo Alto, Los Altos, and Mountain View, California.