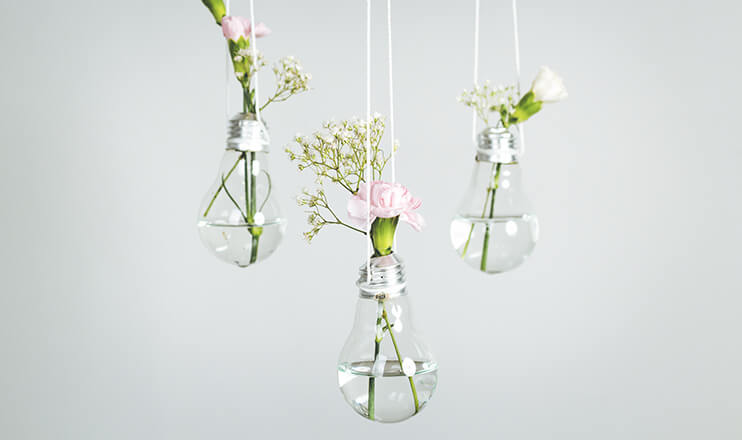 We're essential to keeping your home healthy and clean
Creating a clean and healthy environment in the homes of our customers is - and always has been - our top priority.
Our team members wear personal protective equipment (PPE) and provide increased attention to high-touch surfaces every time we enter your home.
We work with leading global providers of cleaning products to couple top-notch products with over 40 years of cleaning experience. Additionally, we offer enhanced disinfection services that utilize EPA-approved solutions for treating emerging pathogens and leverage the best-in-class process for disinfection that our market-leading sister brands ServiceMaster Clean and ServiceMaster Restore currently employ.
Let us help you ensure your home stays clean and healthy.