Our People at Merry Maids of Newport News
Family owned and operated servicing the entire Hampton Roads area. We value our reputation over the last 25 years and have built our business on family values while building relationships with the local community and our clients. Our goal is simple. Putting people first while delivering superior customer service and quality to our clients.
Here are some recent photos of our Newport News team!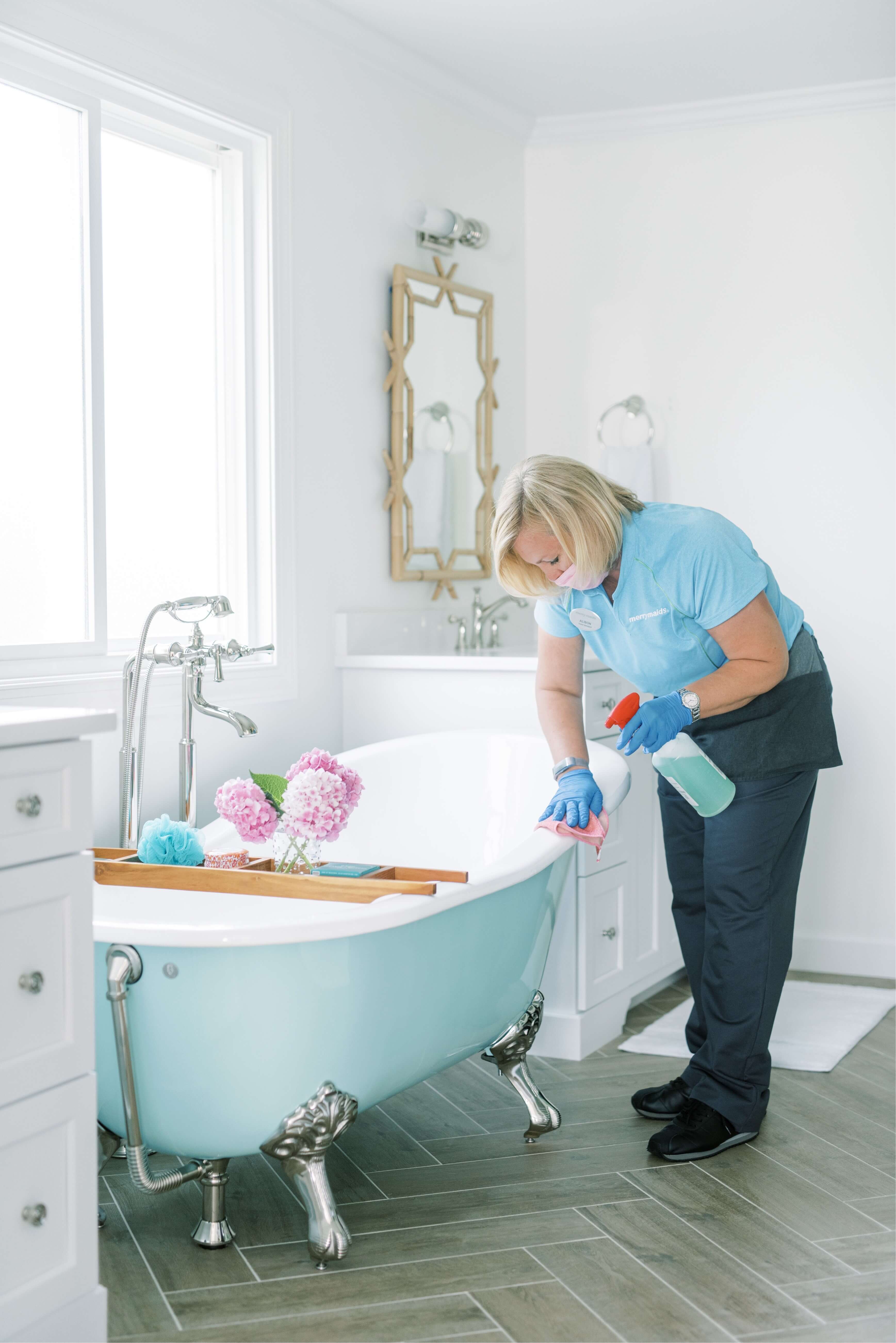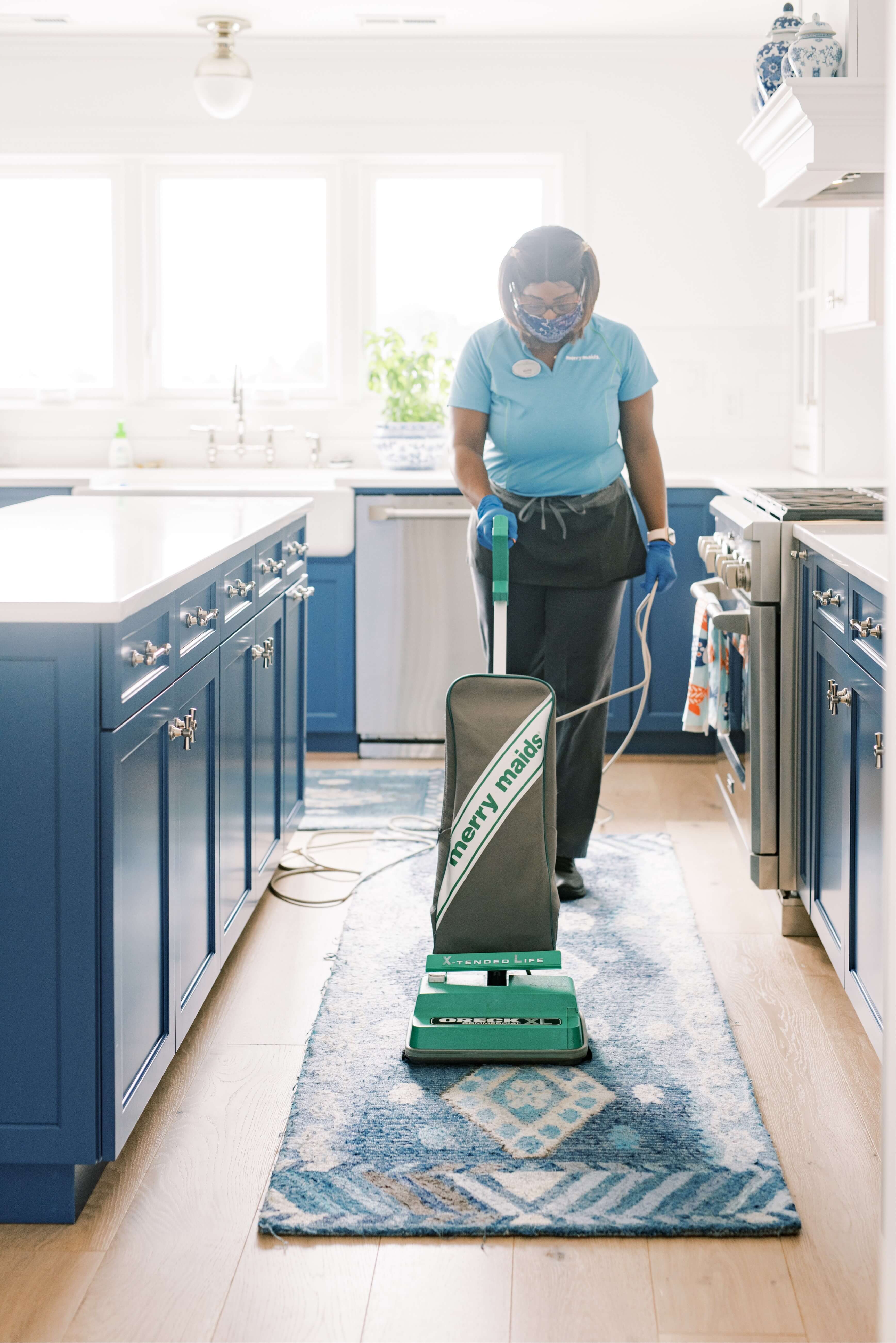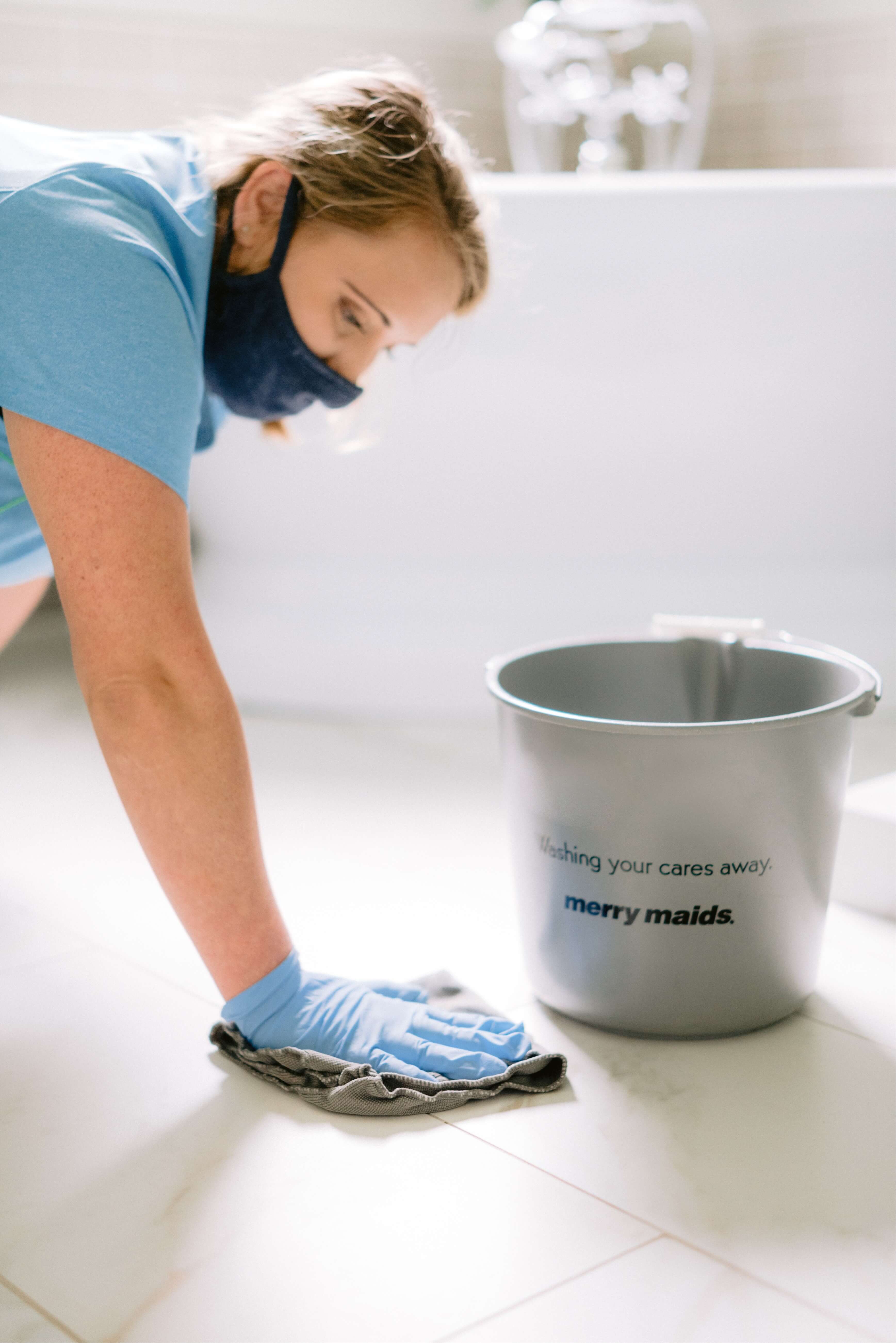 come home to more Request Your Free Cleaning Estimate Now!