About Merry Maids of Palm Beach County
Our Story
Regina Natoli and Jennifer Bohan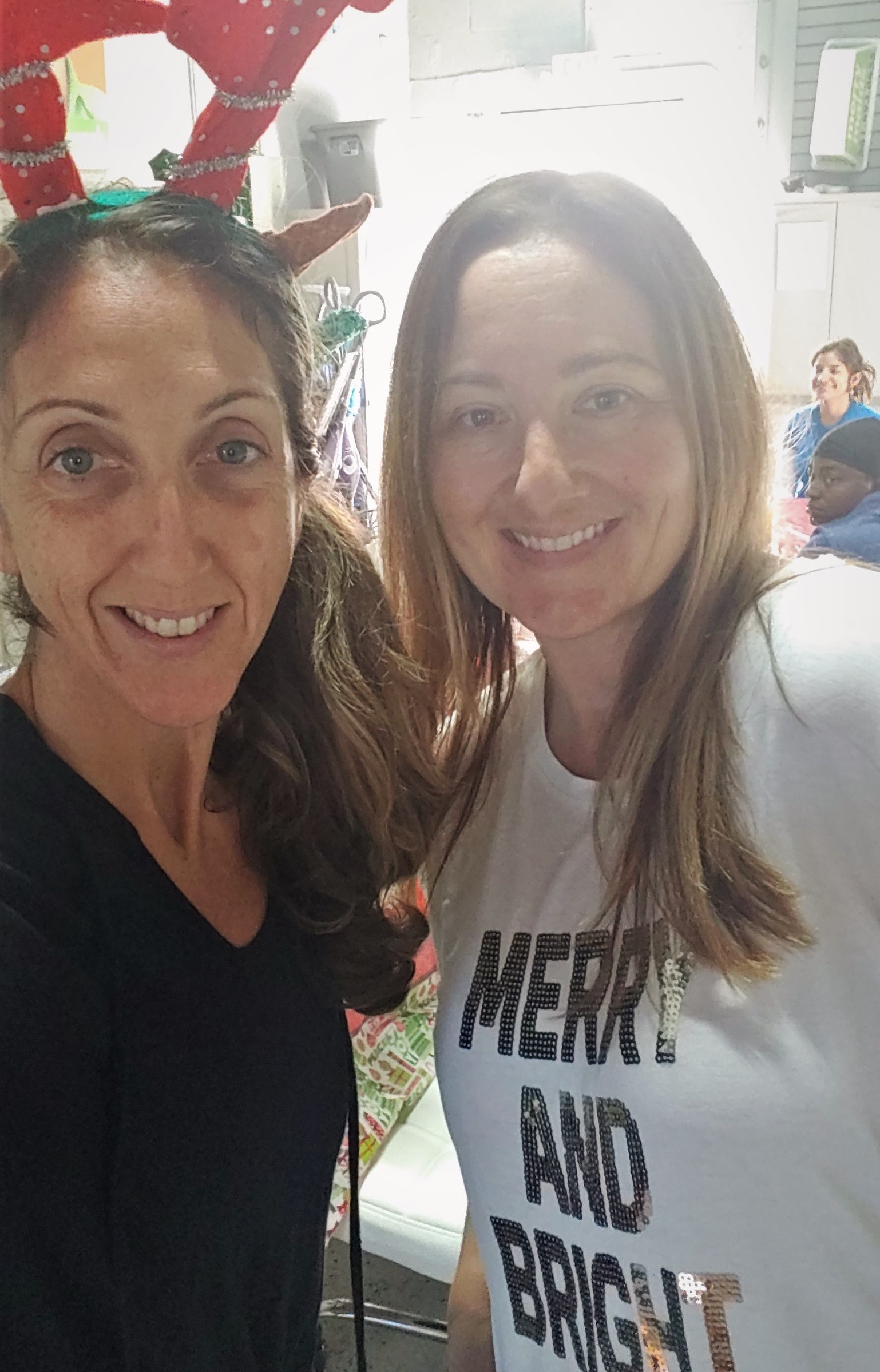 founded their Merry Maids business in 2014. Before that, Regina and Jennifer both attended Saint Thomas University in Florida and met in 1993. They were both living on campus and were assigned dorm rooms in the same building. In addition to both being Psychology majors, they were from the Northeast, liked the same music, could pass for SISTERS, and became instant BFF's.
Regina is literally 1 month older then Jennifer but was a school year ahead (due to birthday cut off dates), so after graduation she moved back home and a year later Jennifer followed that route. They lived about an hour away from each other and both pursued careers in the healthcare industry, and even worked together for many years.
In 2010, Regina moved to Florida and in 2013 Jennifer followed suit. At this time, both were still in the healthcare industry but had a burning desire to transition into a service/hospitality industry and researched cleaning companies. After thorough research, interviews, and conversations, they knew they belonged with the Merry Maids family. Initially they purchased 2 territories that serviced a portion of Martin County and the Northern Palm Beach County, and in 2016 they acquired 2 more territories to expand their service area through Delray, Florida.
It doesn't feel like work when you come into the office and literally share an office with your other half. Looking back to when they met in 1993, Regina & Jennifer didn't see life necessarily playing out the way it did. But they always wanted to join in on a business venture together and invite you to join their Merry Maids family.
Call us at (561) 623-9803 for a free estimate in Palm Beach County today!