About Merry Maids of Augusta
Are you looking for vaccinated house cleaning providers? Please contact our office to learn about our COVID-19 accommodations.
We Put The Extra In Your Ordinary®
Welcome to Merry Maids of Augusta, a house cleaning service designed around the concept that people should spend less time cleaning and more time doing the things they love. Restoring balance to your life is what drives our business, and we thrive on creating a clean, healthy, and safe living space for our customers.
When you can sit back, relax, and enjoy the comforts of your home, we know we've done our jobs right. That's what putting the extra in your ordinary is all about!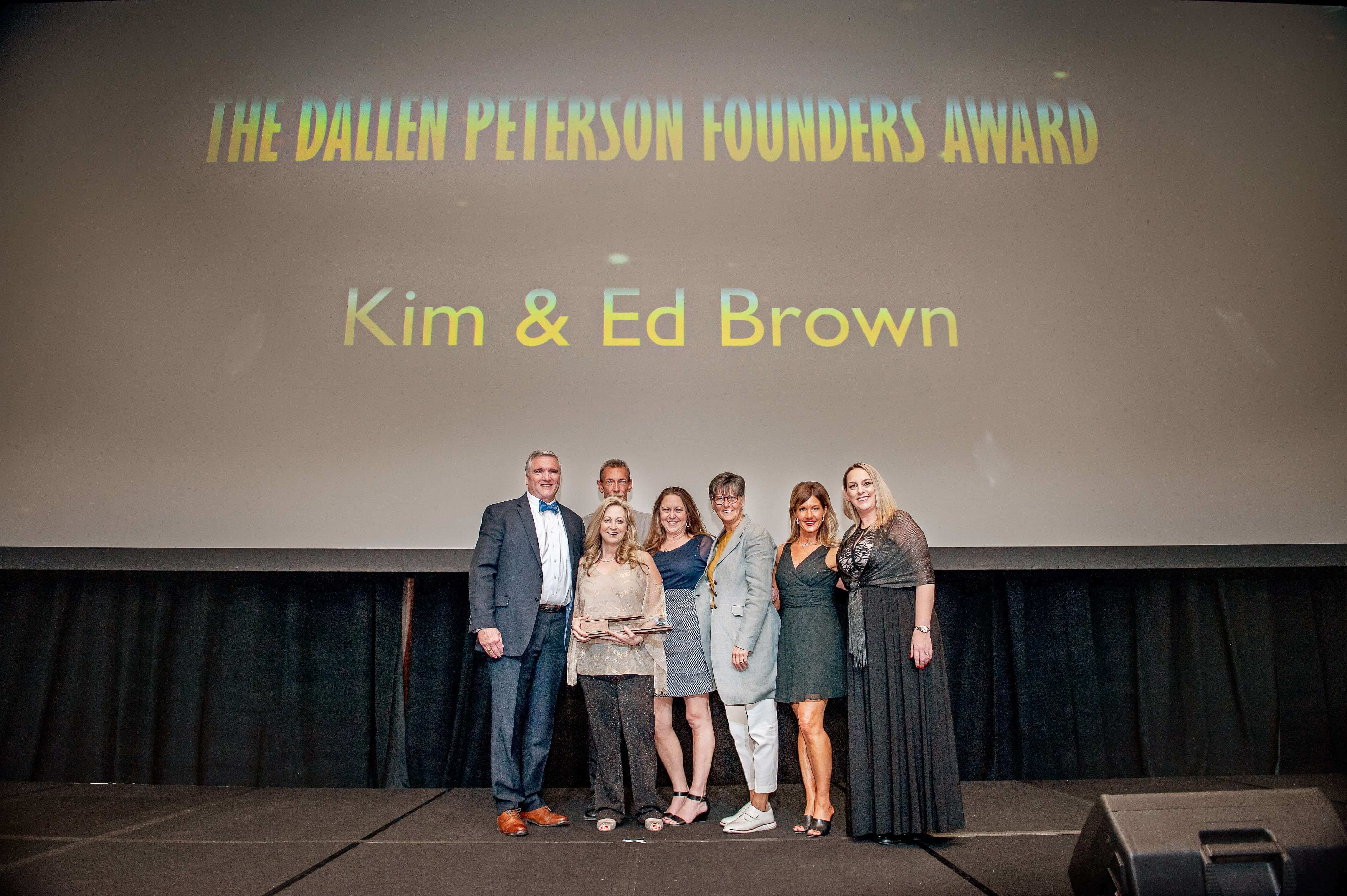 Our team receiving the Dallen Peterson Founders Award!
We were recently recognized as the Dallen Peterson Founder's Award for 2022. ServiceMaster's founding value and belief in treating people with dignity and respect remains relevant today and serves as the foundations for all ServiceMaster® Brands. The Founder's Award recognizes a true legacy of excellence. It is based on revenue growth, employee satisfaction and retention, active engagement, and contributions to the Merry Maids network.
Our Company History
A little bit about our start: Our franchise started in 1992 and has served customers in Aiken, Edgefield Counties in South Carolina, and Richmond and Columbia Counties in Georgia faithfully since then. We purchased the franchise in 2015 and continue the vision the previous owners set when they started their business. That vision is to "serve our customers needs to the best of our ability, giving a great cleaning experience as well as excellent customer service each and every day".
Ed and Kim Brown, franchise owners, are long-time Columbia County residents. Ed is a local CPA, still in practice, with Kim running the day-to-day operations at Merry Maids. They have two daughters who are married and three granddaughters.
We currently have 28 employees in addition to Kim in the field and office. Their tenure runs from 21 years of service to 1 month! They are dedicated to giving you the best cleaning experience possible with each and every visit.
We offer a satisfaction guarantee for our work each and every time we clean your home. It is what sets us apart from the competition. We also offer customized pricing for your home, not cookie cutter. Each home and customer is unique in their cleaning needs and we cater to that need.
We participate in Cleaning for a Reason, offering free cleaning services to people undergoing cancer treatment, as well as an ongoing discount for future services while undergoing treatment. We participate in local events regularly, promoting community involvement at every level.
Cleaning Services Designed to Fit Your Lifestyle & Budget
We know you're busy, and we understand that finding time to accommodate cleaning professionals in your home shouldn't be another thing you have to worry about. That's why we offer affordable and convenient cleaning services that work around your schedule. Whether you're looking for weekly, bi-weekly, or monthly cleanings, we are happy to coordinate with you on the best time and day to complete the job – because your cleaning services should fit your time and budget. We wouldn't have it any other way.
Our specialty cleaning services include:
Green Cleaning
Closet Organization
Organizational Services
Enhanced Disinfection Services

*Disinfection cleaning is most effective on hard surfaces
Experience the Merry Maids® Difference
Our Worry-Free Guarantee means we are committed to making sure you are 100% satisfied with your cleaning service. If for some reason you're not, you can call us within 24 hours of your last service and we'll gladly return to make it right at no additional charge! Other perks of working with our local team include:
Licensed, bonded, and insured professionals
Specialized cleaning products for your health and safety
We're ready to build your customized cleaning plan! Call us at (706) 389-4570 or contact us online for your free estimate.