Additional Hard Surface Disinfection Services Now Offered!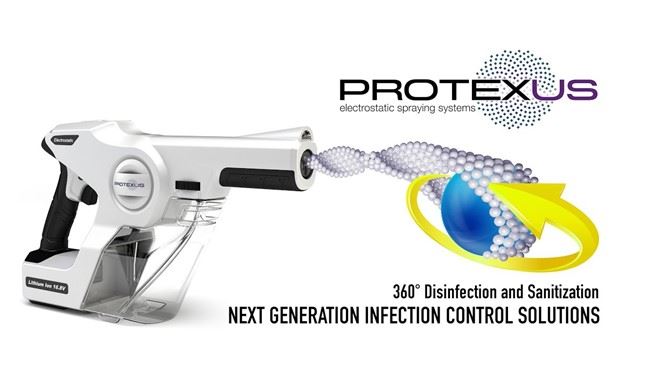 360° COVERAGE CLEANS AROUND CURVED & HARD TO REACH SURFACES
Used In: Airplanes, trains, gyms, medical facilities, nurseries and now our customer's homes/offices.
What is it spraying?
It is a solution from dissolved PureTabs.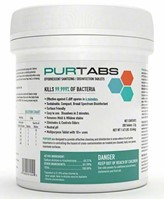 Is it Safe? Certified food-safe also safe around your children, your pets, and your plants
This product has a 1-minute kill rate for Coronavirus (EPA List N approved)
How it works: The electrostatic gun magnetizes the product and as it sprays, it wraps itself around objects.
$95 per service*
*up to 4000 sq/ft. If larger, call for estimate.
We recommend your electrostatic cleaning service immediately after your Merry Maids cleaning. A trained technician will be sent after your cleaning to electrostatically disinfect your home.
Ready to see what our professionals can do for you? Call (602) 842-0605 or request an estimate today to schedule a cleaning!