Our People at Merry Maids of Lynnwood
You expect a lot. We deliver more.
We know that no two houses are the same, so there's no reason cleaning services should be the same, either. At Merry Maids, our team members take the time to listen and understand your needs. When you request a quote, one of our expert representatives will come to your house and work with you to create a custom cleaning program that will fit both your lifestyle and your budget. If you ever have any concerns or need to make changes to your service, our friendly office staff are only a phone call away.
Come home to more! Request Your Free Cleaning Estimate Now!
The team you can trust.
Brian Poirier – Owner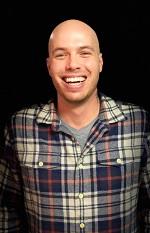 Brian started with Merry Maids in October 2014 as an Outside Sales Consultant. He also held the role of Branch Manager of the Lynnwood location and General Manager of the Lynnwood and Lake Stevens locations, prior to purchasing those two franchises in 2023. He is passionate about customer service and believes his team should work hard and play hard. He says, "Life is too short to work a job you hate." Brian loves coming to work every day and tries to provide an environment where his employees can be happy and fulfilled in their work. Outside of the office, you are guaranteed to find him exploring the PNW with his wife, Kim, and dog, Maisie.
Kayla Zimmer – CSR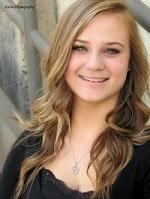 Kayla started as a House Cleaner in September 2015 and was promoted to Customer Service Representative in August 2016. She strives everyday to provide excellent customer service and is always looking for new ways to better serve our clients. When Kayla isn't at work she is usually hanging out with her two dogs, Anakin & Anellie. They love camping, hiking, swimming in the lake, or just relaxing on the couch at home.
Shalee McMullen – Supervisor/Outside Sales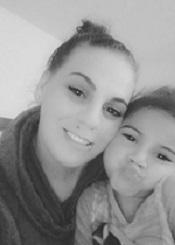 Shalee started as a House Cleaner in March 2014 and was promoted to Supervisor and Sales in November 2016. She is all about team work in the office and is always looking for ways to make our Cleaners happy in their work. Shalee loves the bond that she builds when signing up new clients to join our Merry Maids family and she takes pride in delivering the service she promises while in the home. Outside of work, Shalee is a single mother of 4 children with ages ranging from 5-17 years old as well as a puppy named Moo Moo and a cat named Jack. She is a busy woman from sun up to sun down!