Professional House Cleaning in Wilmington, DE
Backed by Over 40 Years of Industry Expertise
If you are tired of coming home to an untidy space, it's time to make a change. A spotless solution is just a call or click away. At Merry Maids of New Castle & Cecil Counties, we give you back the time to enjoy more of the things you love. We are a professional cleaning company in Wilmington, DE, that offers a wide range of maid services for homes of all sizes. Whether you have a few small rooms that need some love or an entire two-story home that is in need of detail cleaning, our professional team is ready to get to work. We are a locally owned and operated company backed by a nationally respected brand with over four decades of experience. We have access to the advanced tools and resources needed to deliver a spotlessly clean space.
To request your free estimate for our maid services, reach out to Merry Maids of New Castle & Cecil Counties at (302) 223-9259.
Our Detailed Cleaning Services
Our Wilmington home cleaning team offers customizable services to fit your every need. No two homes or customers are the same, so we will take some time to learn about your specific expectations as well as your home.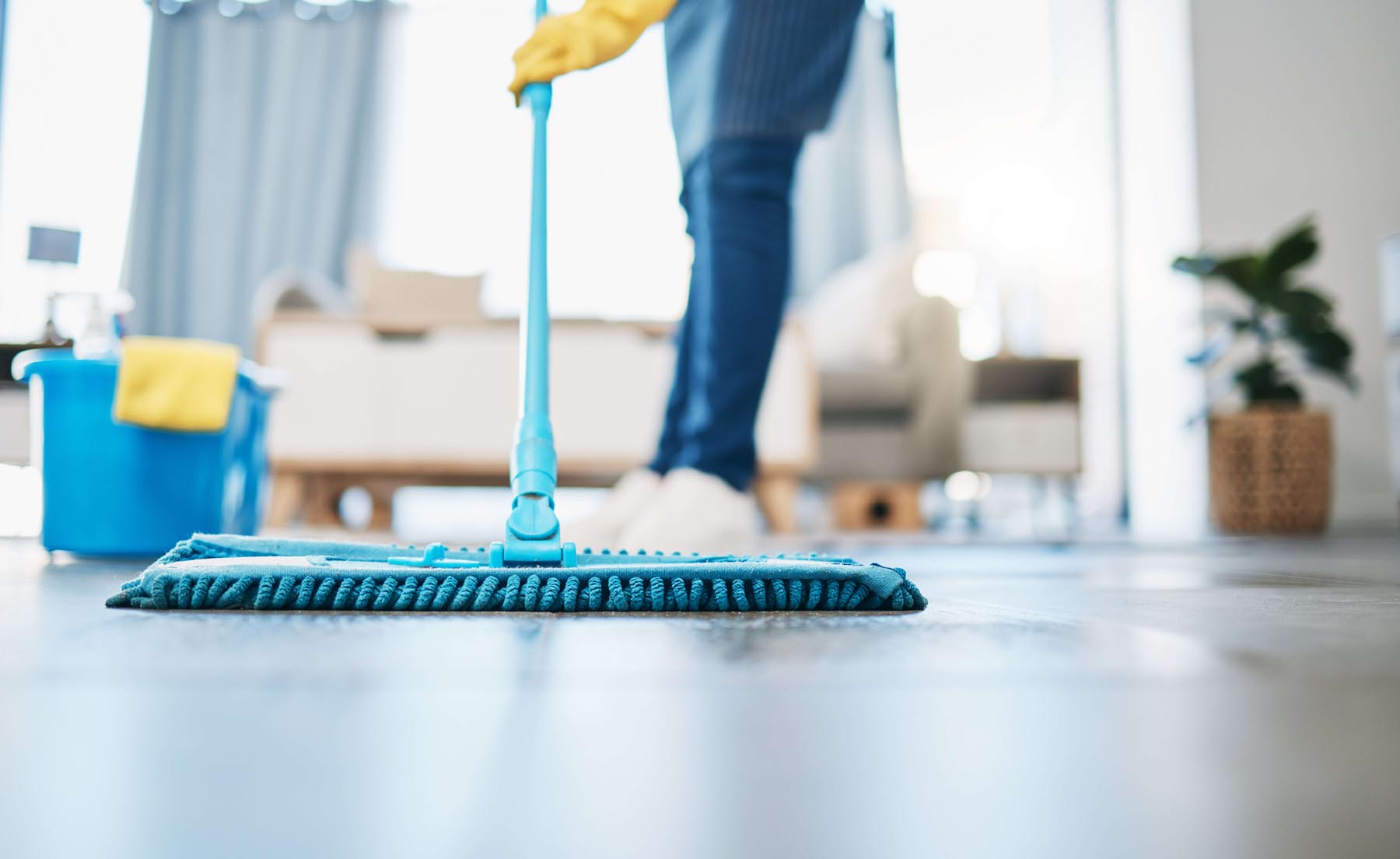 Our services include:
House cleaning
Apartment cleaning
Maid service
Specialty cleaning
Detailed cleaning
Housekeeping
Holiday cleaning
We also offer enhanced disinfection services and green cleaning to not only ensure a clean space but a healthy environment that is free of any harmful chemical odors or residues.
Room-Specific Cleaning
Our cleaning professionals never take a one-size-fits-all approach with our maid services. Every room has its own unique needs, and each customer has different expectations. We have checklists for each room and will also handle any additional needs you may have. Our team members will tour your Wilmington home to fully understand your needs. When we get to work, we will work through each room one area at a time to ensure we cover every inch.
Our team will take a different approach for each of the following rooms:
Bathrooms
Kitchens
Bedrooms
Living rooms
Dining rooms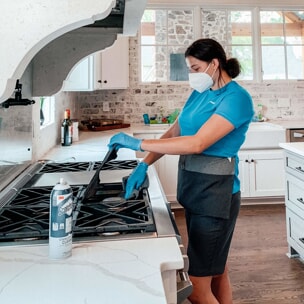 Your cleaning plan will always be customized and can be adjusted to your changing needs. If you are having company in the future and want additional services, we'll be happy to accommodate those needs. Conversely, if you go away on vacation and don't need our services for a week or two, no problem.
Benefits of Hiring a Cleaning Service
Unsure about hiring professional cleaners? When considering hiring a cleaning company it is common to wonder what benefits are there to having professionals tackle the cleaning rather than yourself. Below we have compiled a list of some of the benefits people can expect to gain when they schedule a cleaning service with Merry Maids of New Castle & Cecil Counties.
Some of the benefits of hiring a cleaning service include:
More free time for you
Eliminate bacteria and germs
Our cleaners have a high standard of cleanliness
We use our own supplies
Deep cleaning in all the nooks and crannies
Wilmington House Cleaners Who Are A Step Above the Rest
At Merry Maids of New Castle & Cecil Counties, we are so much more than just another cleaning company in Wilmington. We go above and beyond to deliver the highest standard of cleanliness for your home. We don't just check off a list but go above and beyond to deliver more than is expected.
Our cleaning professionals are always:
Friendly, thoughtful, and professional
On-time, efficient, and thorough
Flexible to your changing needs
Our services are also backed by our Worry-Free Guarantee. If for any reason you aren't 100% satisfied with our services, just let us know within 24 hours and we'll return to make it right.
We Offer Flexible Scheduling
Our Wilmington house cleaning services are adaptable to your needs and schedule. We can clean at a time and frequency that works best for you. Many of our customers prefer us to clean while they are at work so that they have a fresh, spotless space to retreat to after a long day. We will discuss your preferences with you to determine what works best for you. We provide weekly, bi-weekly, and monthly schedules as well as one-time cleaning services. We also serve parts of Maryland including Elkton, MD.
Allow our team to help you with your to-do list. Reach out to us at (302) 223-9259 to request your free cleaning estimate in Wilmington.
Base Hours: 2 - 5
Includes: Dusting, Mopping, Vacuuming, Windows
Merry Maids Recommends: Weekly or Bi-Weekly Cleaning