Stoneham Maid Services
Base Hours: 2 - 5
Includes: Dusting, Mopping, Vaccuuming, Windows
Merry Maids Recommends: Weekly or Bi-Weekly Cleaning
Expert Maid Services Near You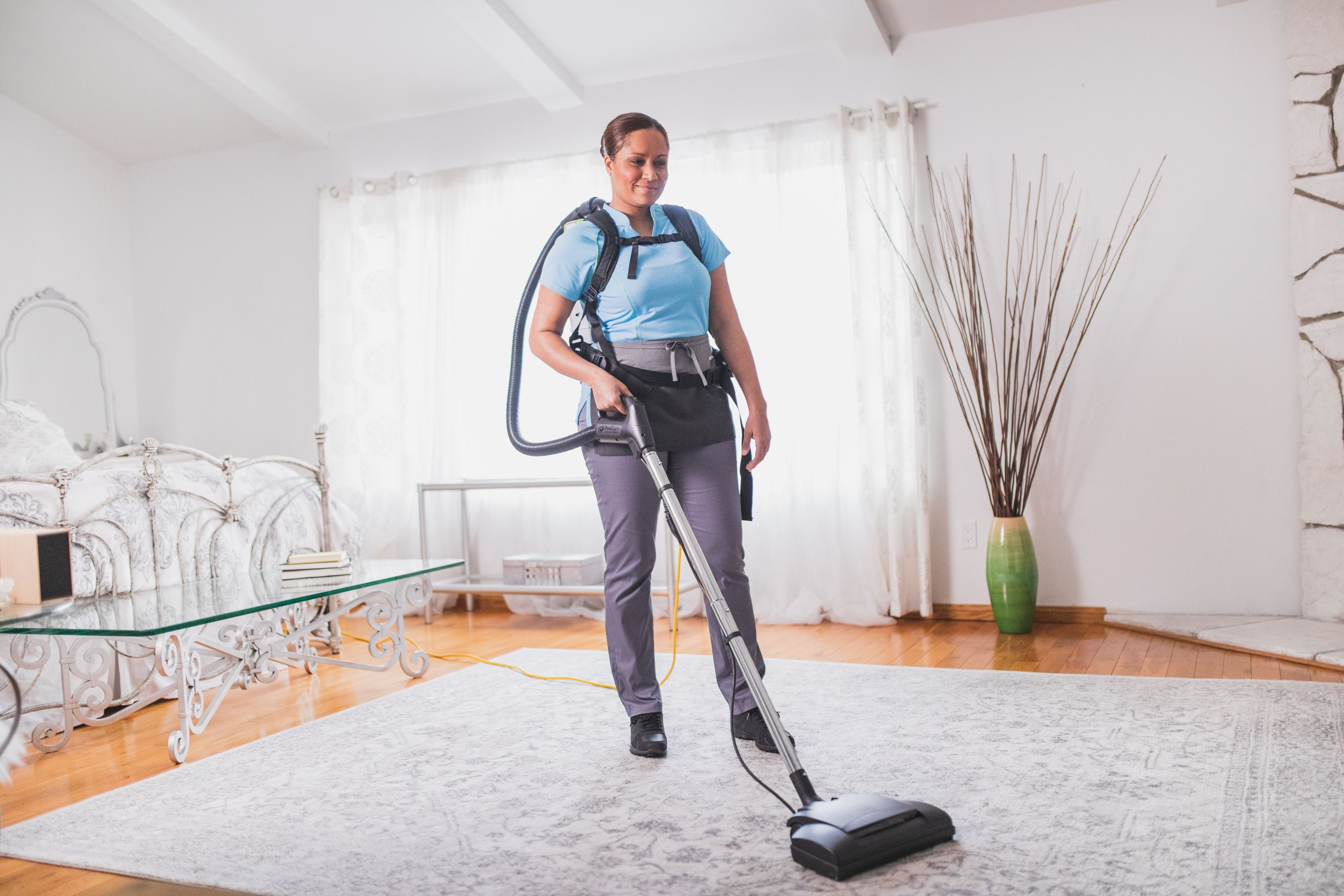 With the help of Merry Maids, thorough and consistent maid services are within your reach. Our company works hard to meet the needs of customers in Stoneham, MA and beyond. Whether you live in a cramped apartment or a spacious mansion, you deserve to enjoy a neat, clean, and uncluttered home environment.
Are you in need of maid services in Stoneham, Reading, and beyond? Contact our team online or call us at (781) 573-3247 today!
Professional Cleaning Services You Can Rely On
As a team that proudly offers a 100% satisfaction guarantee, we're always looking for ways to better accommodate our customers. In every room of your home, you can always expect us to:
No matter your cleaning goals, our team will be happy to provide you with a free in-home analysis, customized maid services, and a completely clean home. Just the way you want it.
Learn more about why our customers trust us.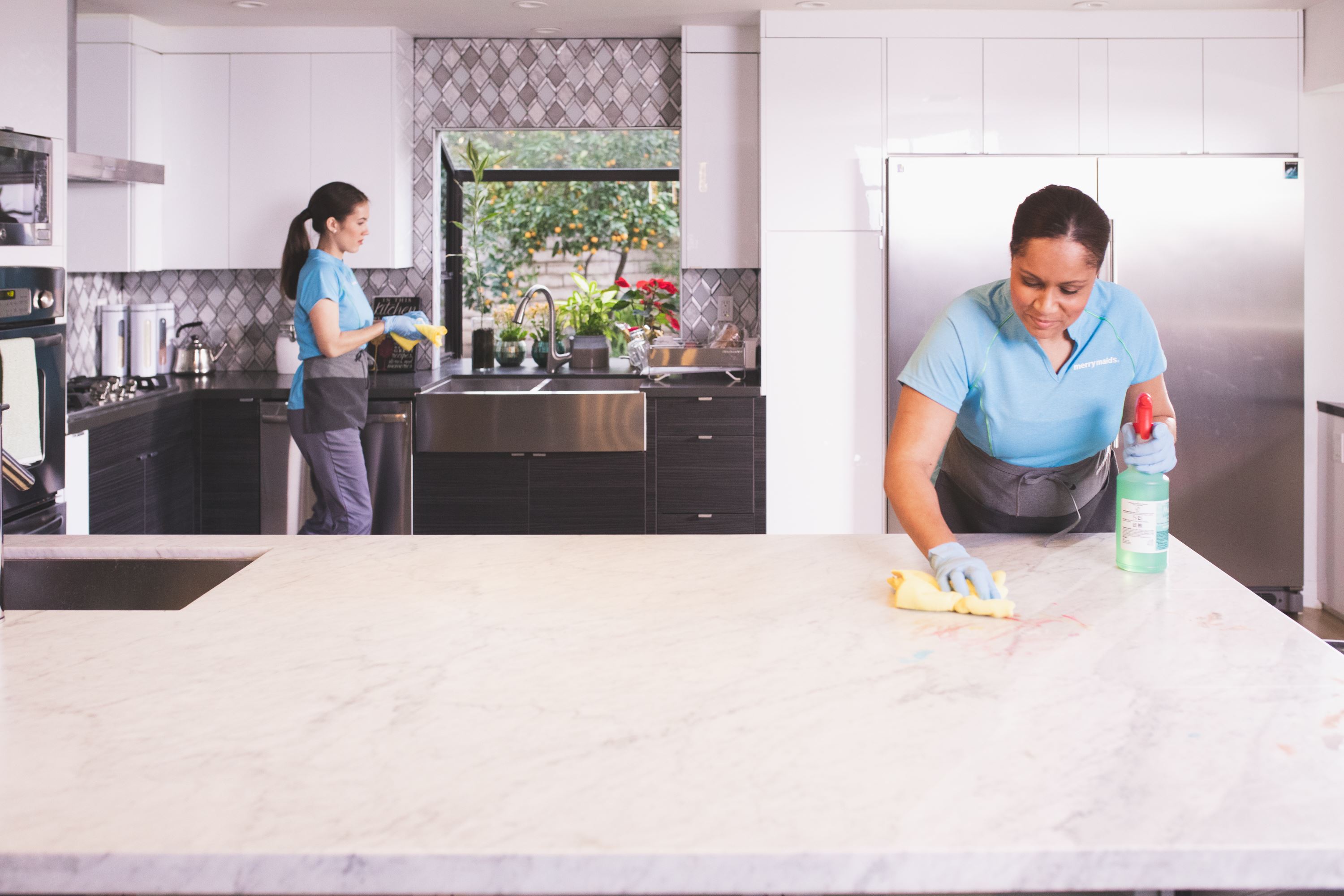 Through the years, our commitment to providing personalized service has earned us numerous accolades, including multiple Women's Choice Awards for America's Most Recommended Cleaning Services. Rather than content ourselves with past successes, we continue to approach each and every project with utmost respect.
At Merry Maids, our fully bonded and insured team offers maid services to customers in Stoneham, Reading, Melrose, Lynnfield, Medford, and beyond. To accommodate such a diverse clientele, we're available Monday through Saturday. Call to schedule a consultation today!
For maid service that will leave you with peace of mind, reach out for a free estimate or call us at (781) 573-3247.
come home to more Request Your Free Cleaning Estimate Now!