About Merry Maids of Vienna
We Put The Extra In Your Ordinary®
Welcome to Merry Maids of Vienna, a house cleaning service designed around the concept that people should spend less time cleaning and more time doing the things they love. Restoring balance to your life is what drives our business, and we thrive on creating a clean, healthy, and safe living space for our customers.
When you can sit back, relax, and enjoy the comforts of your home, we know we've done our jobs right. That's what putting the extra in your ordinary is all about!
Meet Your Local Cleaning Team
Our team members at Merry Maids of Vienna are our greatest asset and the reason we continue to be the preferred cleaning service among residents throughout the community. Every one of our team members goes through an extensive background check and week-long training program prior to joining the team, because we are committed to selecting individuals whose beliefs and work ethic match that of the Merry Maids® brand.
Meet our team: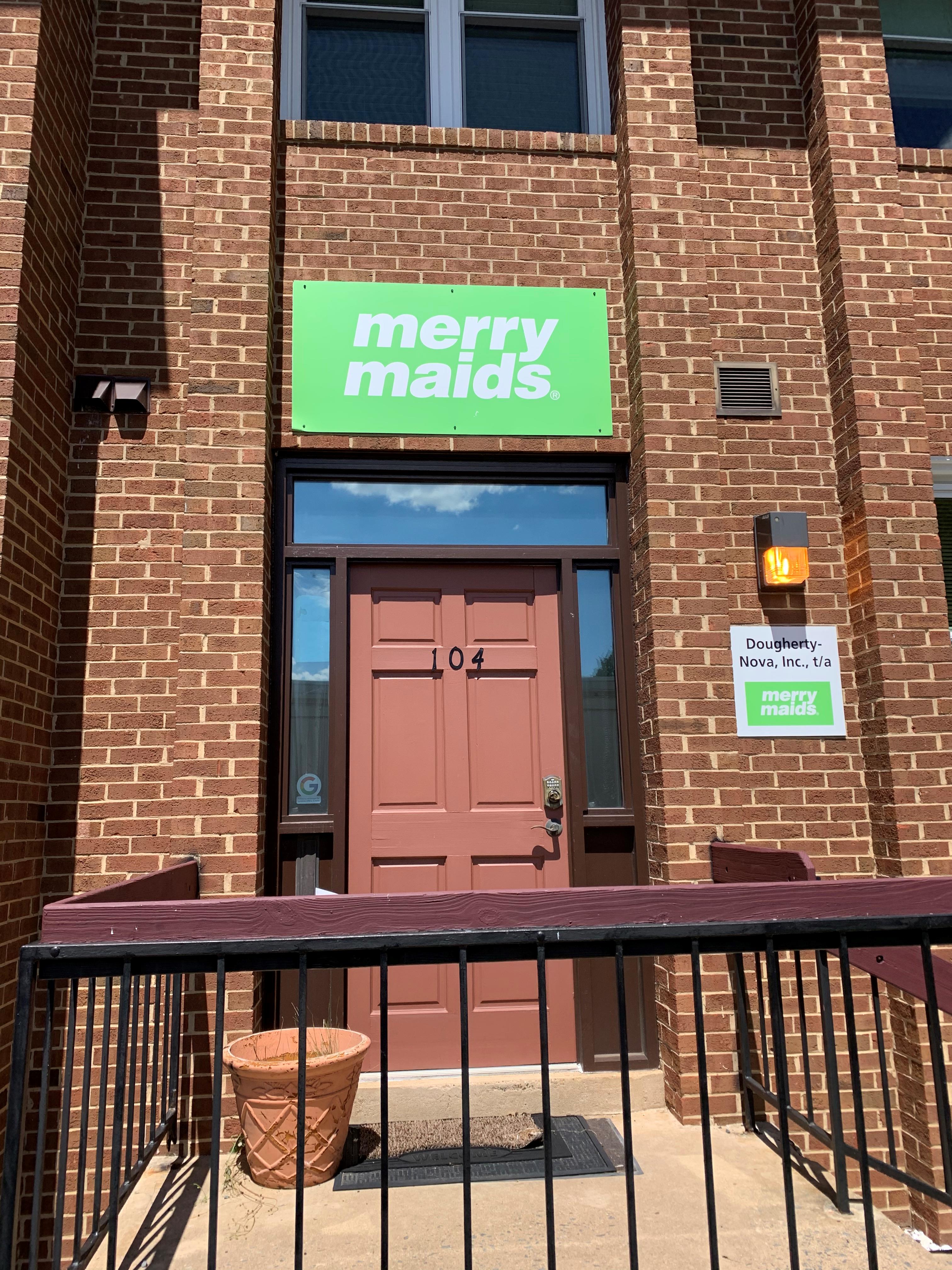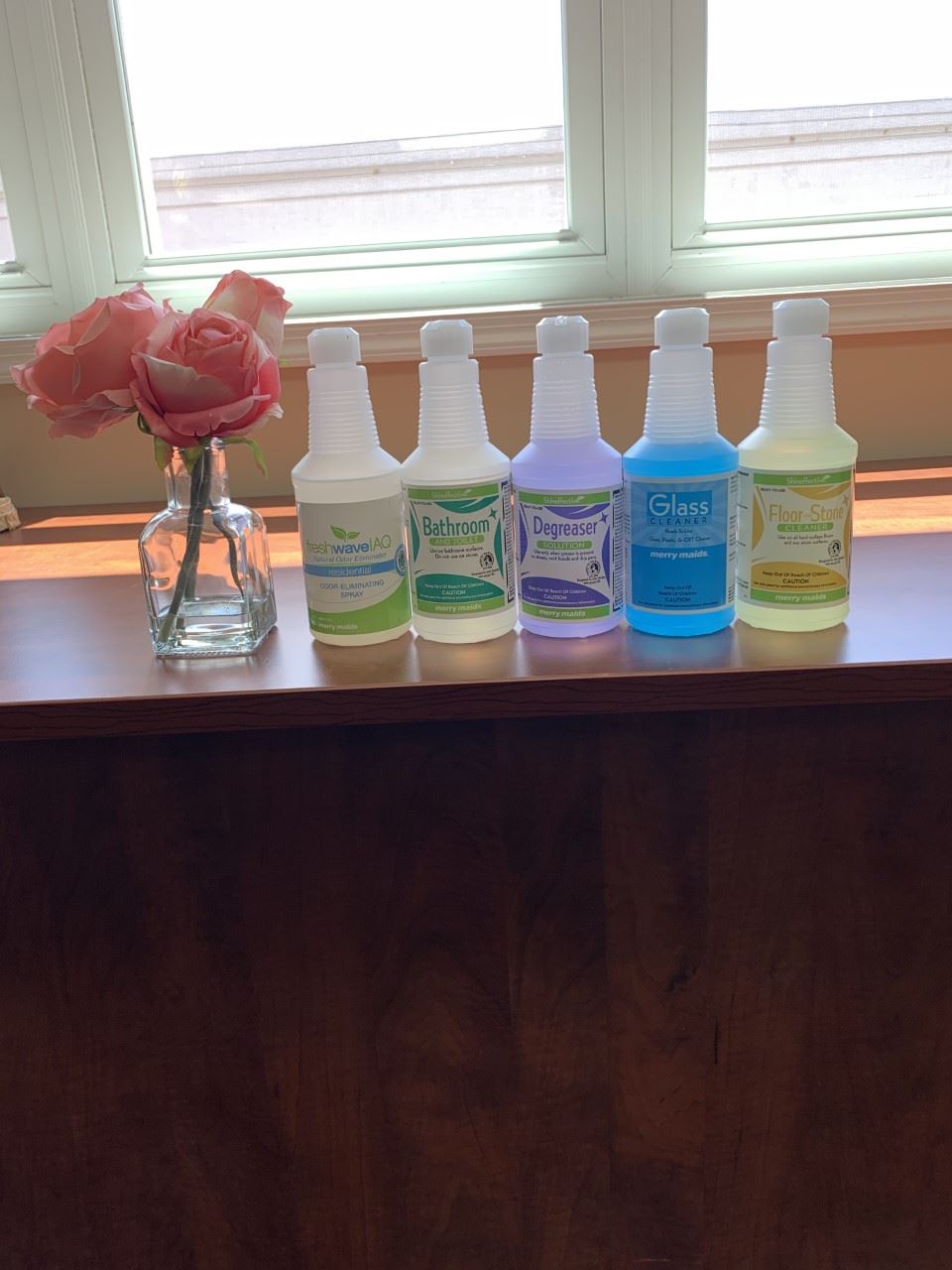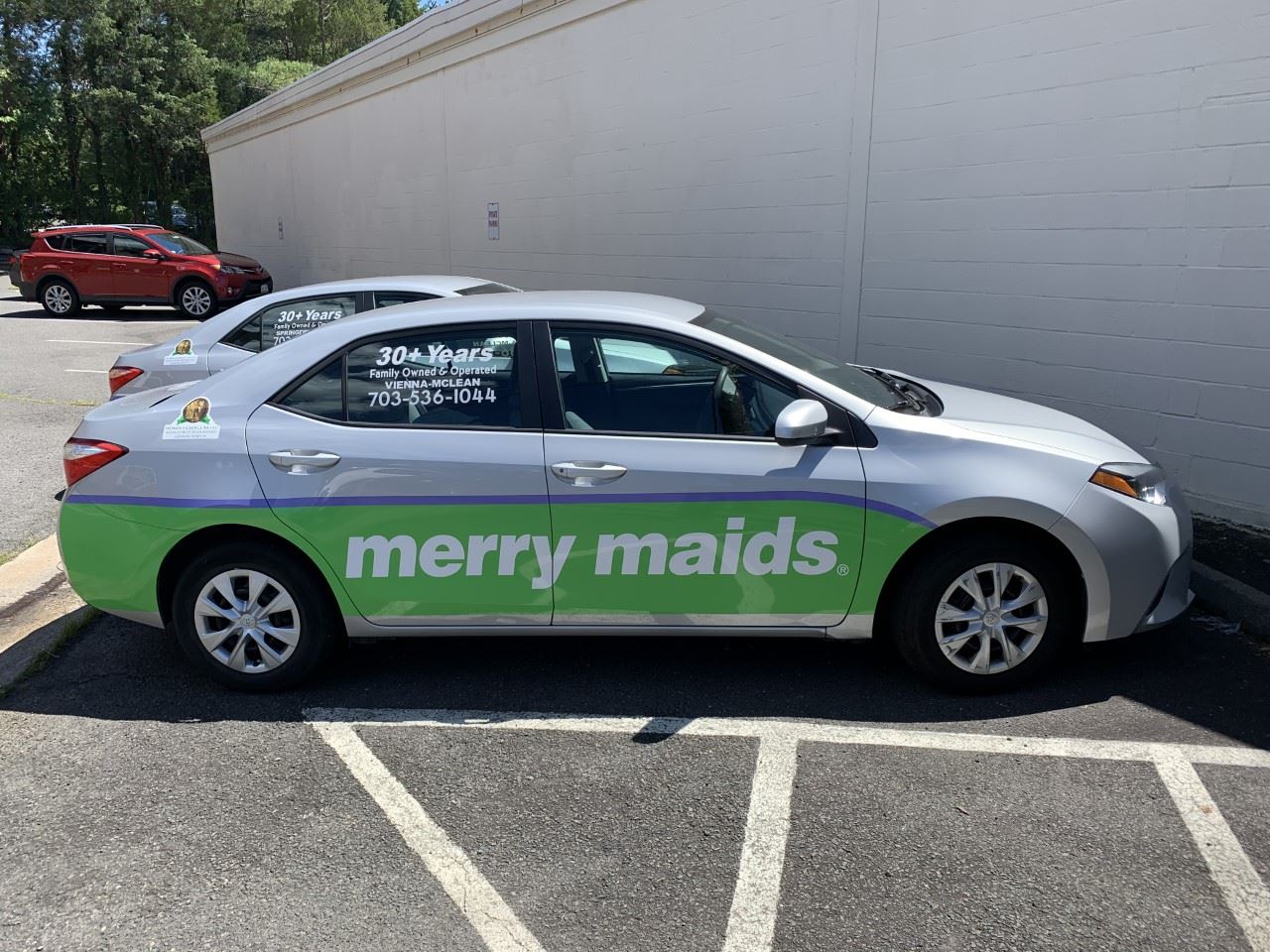 Our Company History
Merry Maids of Vienna is a proud part of the Merry Maids® brand at large, whose history dates back to 1979 when the original location was first opened in Omaha, Nebraska. Since then, the company has expanded to cities across the U.S., including our very own right here in Vienna.
A little bit about our start:
Our Merry Maids franchises are family owned and operated and have been in business for 33 years. We hire and retain the best people around so that our customers will get excellent service and attention. Many of our employees are long- term employees we have had for 15 years or more. We perform nation-wide criminal background screening and US work authorization checks on our employees. We are fully bonded and insured and guarantee our work. We provide the peace of mind and security you cannot find with smaller companies or individuals.

In 33 years, we have gained a lot of knowledge and adapted how we do business to cater to the ever changing needs of our clients. We provide our own line of Merry Maids green products and disinfectants for hard surfaces. We clean your home the way you want it cleaned, or we come back and do it again! We provide estimates in person or over the phone so that it is not difficult for you to get the answers and pricing information you need quickly.

Our employees are equipped with PPE and we are following all the necessary precautions to keep our employees and customers safe during this Pandemic. In a time of uncertainty, we want to be the predictable, consistent service that takes care of your most important possession, your home.

We actively provide assistance and support to our local communities. We participate with Cleaning For A Reason, which provides cleanings and assistance to those going through chemotherapy and cancer. We donate food and clothing to the local ECHO charity and pick up donations from customers as well. We recently started supporting Charity Water, which builds wells in developing nations across the globe. Service and helping others are at the core of what we do and who we are.
As one of the growing 485+ Merry Maids® locations across the country, we are honored to be your local experts in creating clean and healthy homes.
Cleaning Services Designed to Fit Your Lifestyle & Budget
We know you're busy, and we understand that finding time to accommodate cleaning professionals in your home shouldn't be another thing you have to worry about. That's why we offer affordable and convenient cleaning services that work around your schedule. Whether you're looking for weekly, bi-weekly, or monthly cleanings, we are happy to coordinate with you on the best time and day to complete the job – because your cleaning services should fit your time and budget. We wouldn't have it any other way.
Our specialty cleaning services include:
Enhanced Disinfection Services

*Disinfection cleaning is most effective on hard surfaces
Experience the Merry Maids® Difference
Our Worry-Free Guarantee means we are committed to making sure you are 100% satisfied with your cleaning service. If for some reason you're not, you can call us within 24 hours of your last service and we'll gladly return to make it right at no additional charge! Other perks of working with our local team include:
Licensed, bonded, and insured professionals
Specialized cleaning products for your health and safety
We're ready to build your customized cleaning plan! Call us at (703) 688-3525 or contact us online for your free estimate.