Meet Your Local Merry Maids
Our People
No doubt the details are essential, especially those in your home. This is why before our team ever steps foot inside, we take the time to go over the details of each room with you. By doing this, we ensure that our teams are prepared to complete a thorough cleaning that is customized to fit your needs perfectly.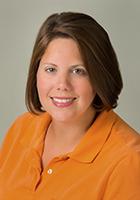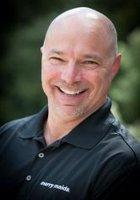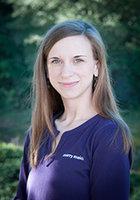 About Our Team
Merry Maids of Wake County has been locally owned and operated since 1989. Kara Trull, office manager for the previous owners for almost 30 years, purchased the business in 2023. Kara grew up in Raleigh, started as a cleaning team member in 1994, was promoted to team captain, new team member trainer, and then, office manager. During her employment, Kara dreamed of purchasing a Merry Maids franchise, so when the opportunity arose, she jumped at the chance.
Kara is joined in the office by Nick Lusuriello and Stacey Onorio. Nick, our sales and customer service consultant, grew up in New York, working with his mother and father in their family business before moving to North Carolina. Stacey Onorio, our office assistant, joined the business in 2012, she is originally from Morehead City, NC. She, like Kara, began as a cleaning team member, was promoted to team captain, and then into the office team.
Your Merry Maids office team strives to deliver high quality customer service. Merry Maids of Wake County has been recognized as a top 20 Merry Maids franchise operation seven times since opening in 1989. We are committed to hiring and training the very best and most dedicated professionals to service your home. All team members earn top pay, paid holiday and vacation days, as well as company matching 401K benefits.