About Merry Maids of Lehigh Valley
We Put The Extra In Your Ordinary®
Are you looking for vaccinated house cleaning providers? Please contact our office to learn about our COVID-19 accommodations.
Welcome to Merry Maids of Lehigh Valley, a house cleaning service designed around the concept that people should spend less time cleaning and more time doing the things they love. Restoring balance to your life is what drives our business, and we thrive on creating a clean, healthy, and safe living space for our customers.
When you can sit back, relax, and enjoy the comforts of your home, we know we've done our jobs right. That's what putting the extra in your ordinary is all about!
Meet Your Local Cleaning Team
Our team members at Merry Maids of Lehigh Valley are our greatest asset and the reason we continue to be the preferred cleaning service among residents throughout the community. Every one of our team members goes through an extensive background check and week-long training program prior to joining the team, because we are committed to selecting individuals whose beliefs and work ethic match that of the Merry Maids® brand.
Meet our team:
​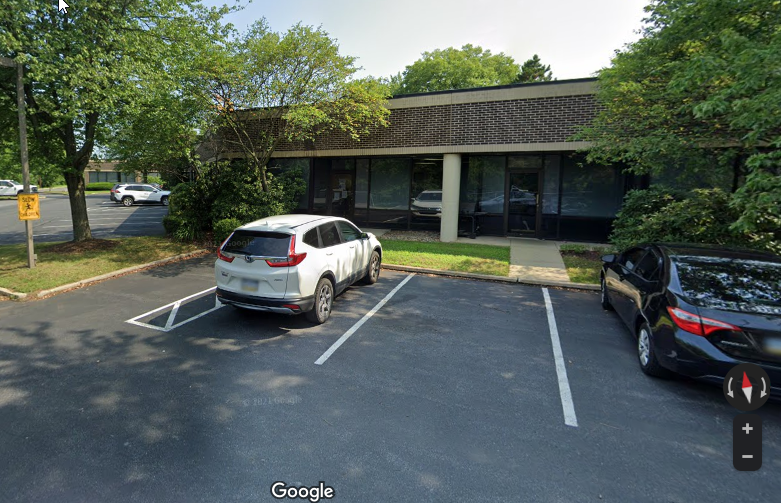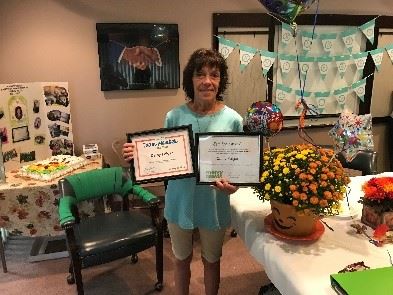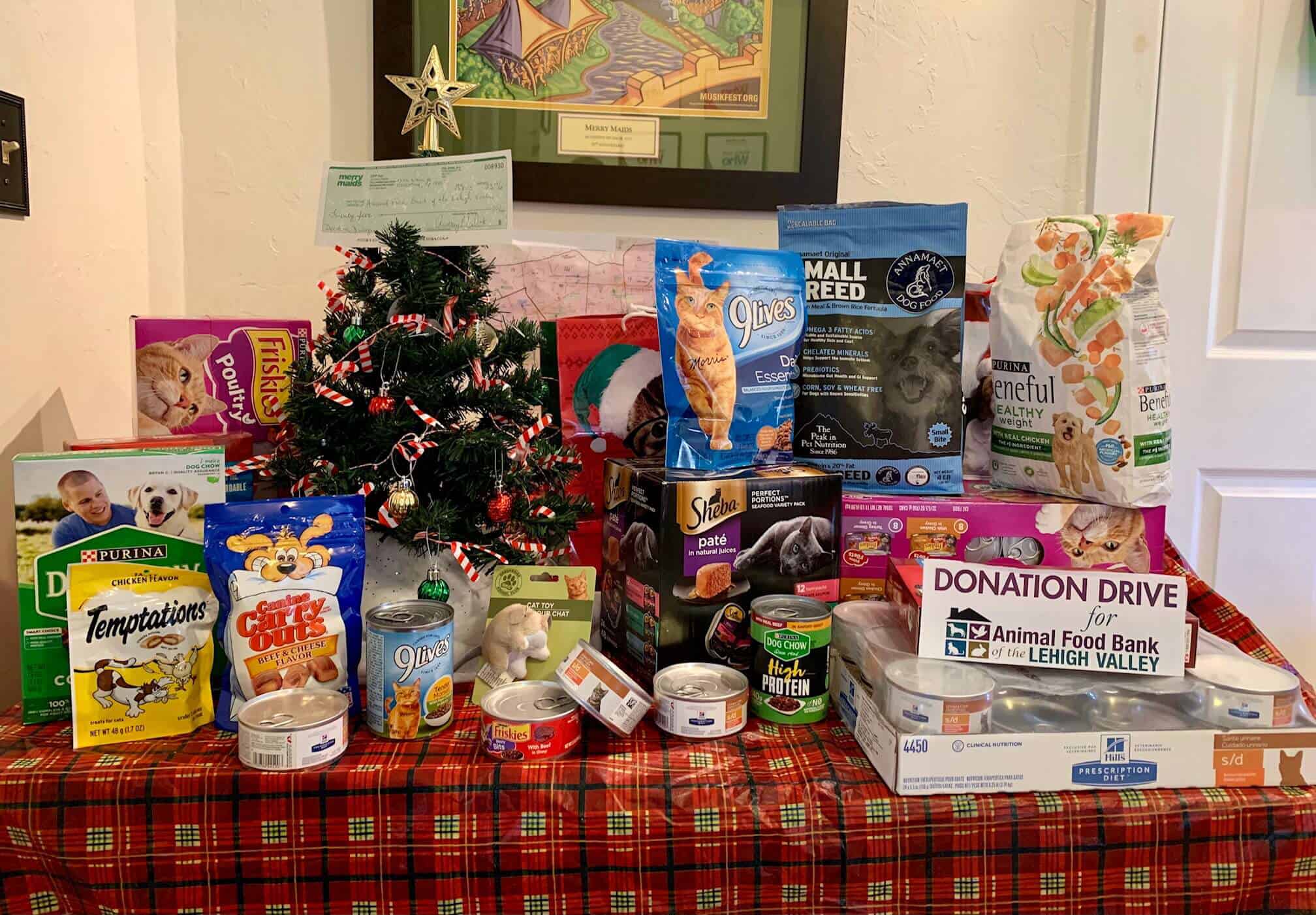 ​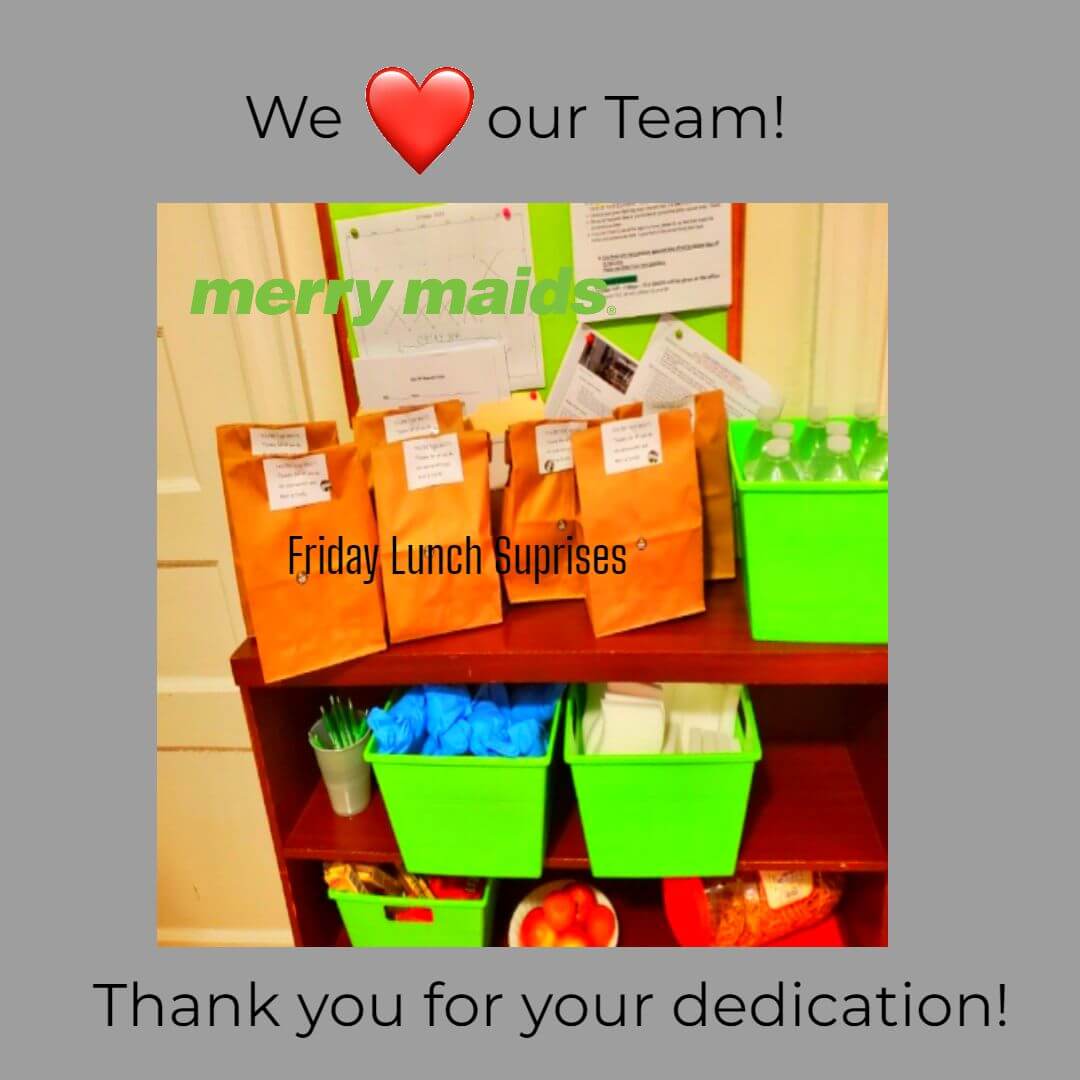 ​ ​ ​ ​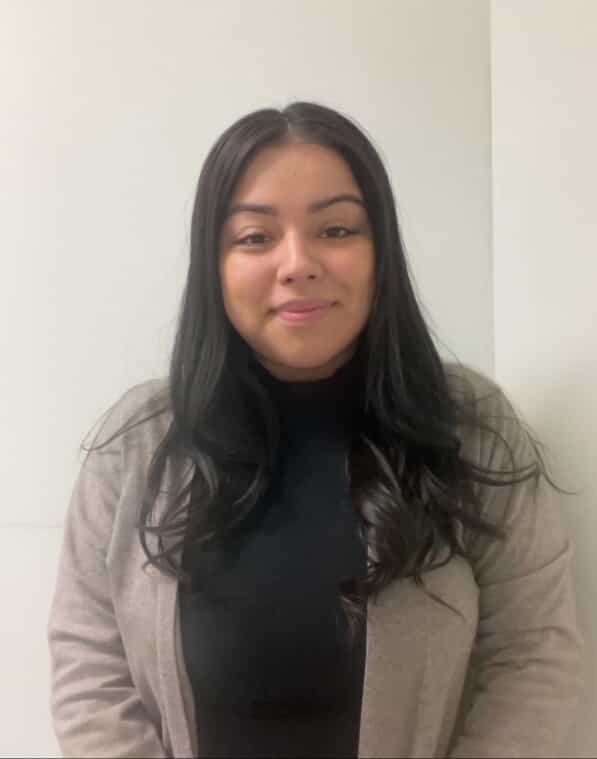 ​ ​ ​ ​