Move-In/Move-Out Cleaning Services in Bucks County
Cleaning Up Your To-Do List So You Can Work On Your To-Enjoy List
Let's face it: Moving is stressful and can leave you worrying about many things, and among them is ensuring your former residence is cleaned up for the next tenant. What's more, you also want your new home to be tidy and polished before you begin the hectic process of unpacking.
Our professional cleaning crew at Merry Maids of Bucks County has the experience to help simplify this aspect of the moving process. We are here to serve you with our convenient, high-quality move-in and move-out cleaning services.
Our cleaning services are available for:
Homeowners
Leasing offices
Property management companies
Landlords
Apartment renters
Realtors
Receive thorough & effective move-out cleaning services in Bucks County by calling (267) 214-2575 or requesting your free estimate online today!
Reasons to Hire Bucks County Move-Out Cleaners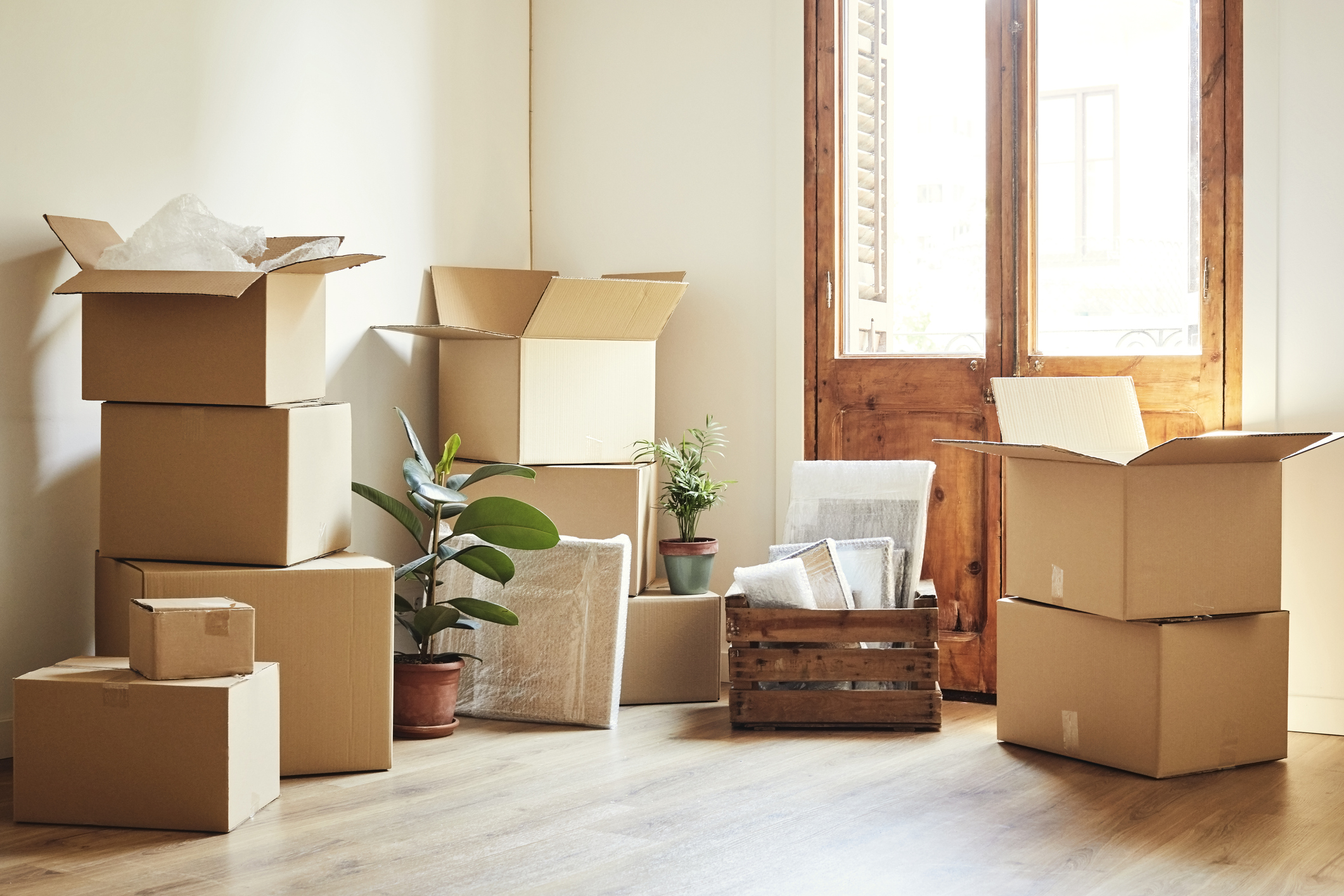 Whatever your reason is for considering move-out cleaners during the relocation process, our team will provide superior service and leave each room gleaming from floor to ceiling.
We want to respect your limited time so you don't have to worry about scheduling our services with your current time constraints, and it's our job to reduce your stress so you can worry less about the mess.
We ensure quality results with our top-of-the-line tools and cleaning techniques to make your home sparkle.
If you're a property manager, we want to help you maintain your complex's reputation and make the right impression on prospective tenants.

If you're a renter, our goal is to get your deposit back from the landlord.
When moving into a new property: Our professionals will pay special attention to often overlooked areas such as appliances and fixtures. Your home will be fresh and free of dust, dirt, and grime.
When moving out of your current property: Our team will efficiently tackle your home with a deep clean. We also will take care of any stubborn stains or odors that may be present so you can wrap up your move knowing that everything has been taken care of.
Trust Merry Maids for Stress-Free Cleaning Services!
If you're overwhelmed with the steps in the moving process, you can take a breather and relieve some of your stress by hiring our Bucks County house cleaners to take care of the dirty work for you.
With our experts, you can get:
Free cleaning quotes

A worry-free guarantee

Advanced techniques and processes

After construction cleaning for renovations and new homes

Household packing services to help smooth out the transition
Learn more about our convenient & dependable move-in cleaning services by calling (267) 214-2575 or contacting us online today!