Oven Cleaning Services
Get the Impeccable Clean That You Deserve
At Merry Maids®, our professional cleaning services will keep your oven, stovetop, or range looking sparkling new. Reap the benefits of outsourcing your oven cleaning responsibilities to our expert technicians. By scheduling regular cleaning visits, you will receive thorough and meticulous services. We will handle every aspect of the job – sparing you from the arduous, back-breaking labor of scrubbing your appliance until it is spotlessly clean.
Our professional oven cleaners utilize industry-best products and supplies to ensure quality cleanings every time. We will arrive fully equipped and ready to get to work right away. Our house cleaninexperts and apartment cleaners always emphasizes safety – wearing protective gear and taking measures when working with harsh chemicals. We aren't satisfied until our oven cleaning leaves your stove in pristine condition – inside and out.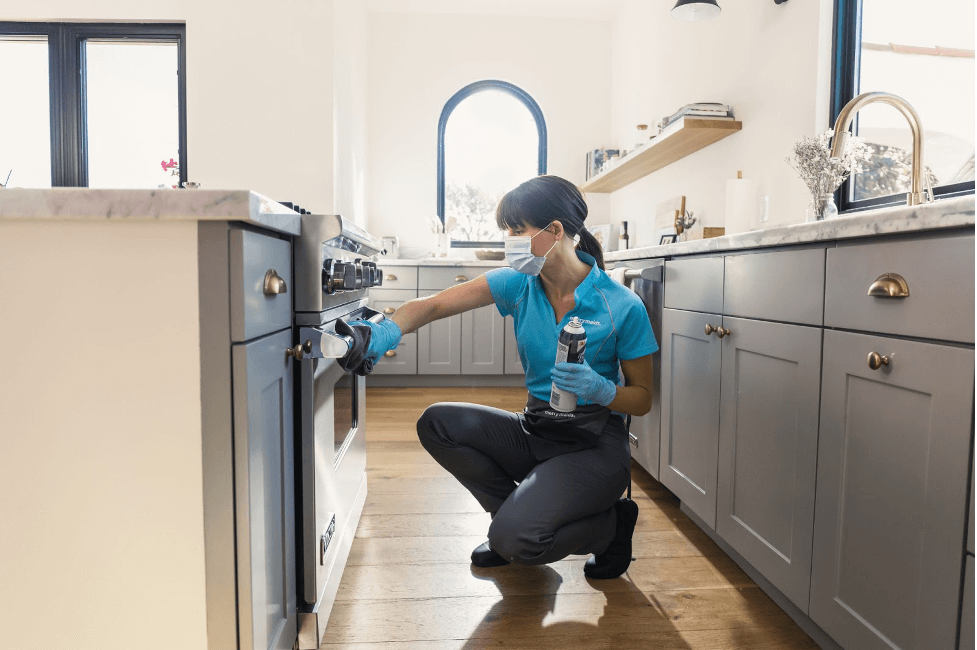 What to Expect from Our Professional Oven Cleaning
Our oven cleaning services will deliver dependable, thorough, and affordable results! We promise to:
Inspect the appliance
Utilize eco-friendly products
Clean the racks and lines – top to bottom
Remove carbon deposits and encrusted grime
Wash the window oven
And much more!
A clean oven will function much more smoothly and efficiently. Some notable advantages of hiring a stove cleaning service include:
Reaching the desired temperature faster (which will save energy)
Distributing heat equally (thus cooking more evenly)
Reducing the risk of fire from carbonized grease and debris
Mitigating unpleasant smells or smoke
Increasing the flavor of food
We always go above and beyond to deep clean every nook, inch, crevice, and cranny. Our technicians will:
Remove the racks and rinse them thoroughly
Polish the oven window
Scrub the door and burners
Ensure every surface is grease- and streak-free
Nothing Compares to Professional Oven Cleaners
We understand that many ovens come with a self-cleaning feature. Unfortunately, this high-tech feature will fail to deep clean. Self-cleaning ovens often involve turning the heat to its highest temperature to burn off grease and grime. This can be detrimental to the appliance. At best, it will leave a burnt smell, waste energy, and deliver subpar results. At worst, this cleaning method can cause a fire and/or damage the oven. Avoid maxing out your oven's temperature and exposing yourself to harsh chemicals – choose our highly trained and licensed oven cleaning specialists instead. Utilizing cutting-edge tools and proven methodologies, our residential oven cleaning services eliminate grease and gunk safely.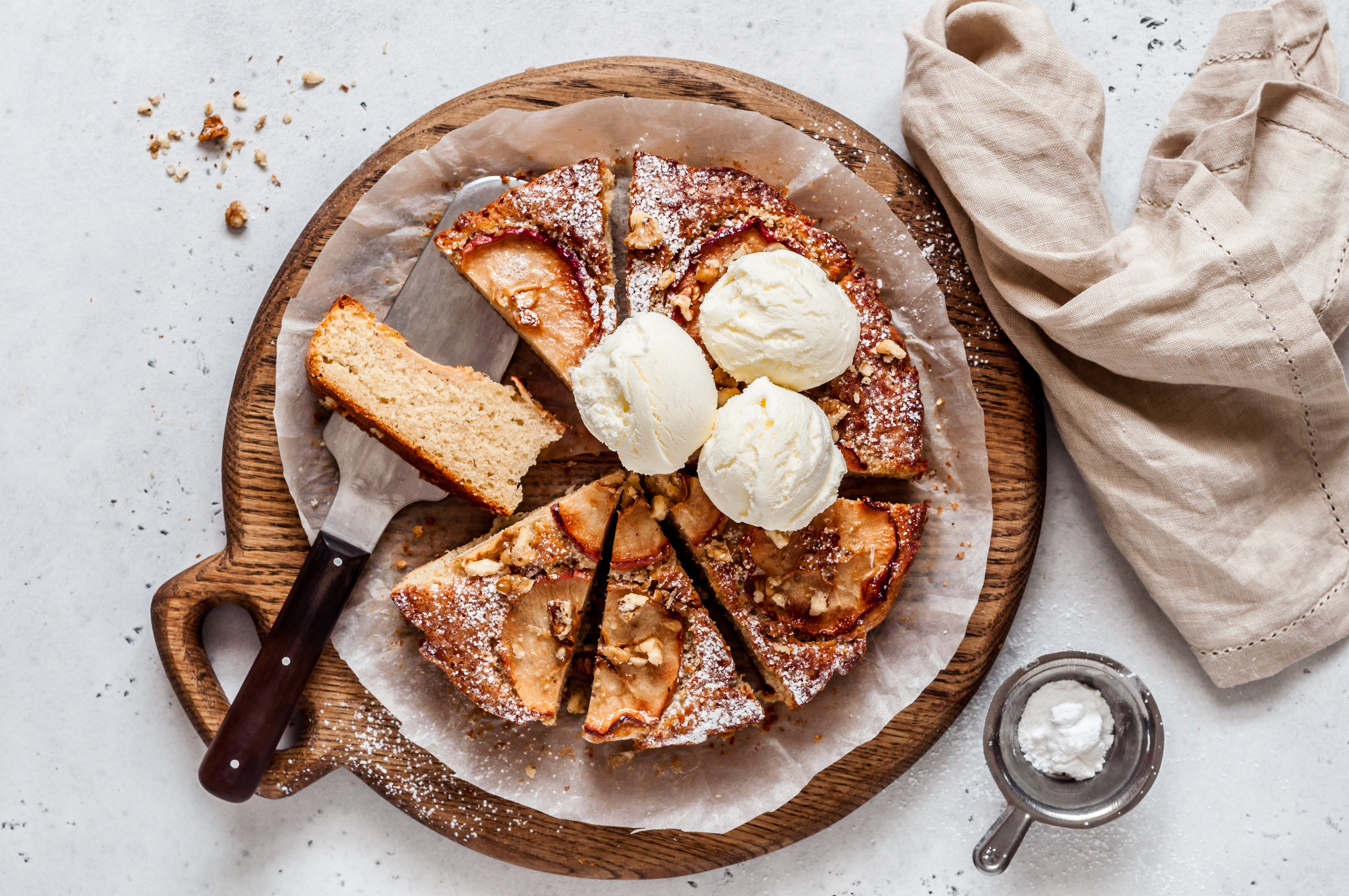 For more information about our oven cleaning services, you can reach us at (888) 490-4227 or contact us online!
Merry Maids Recommends: Cleaning Every 3-6 Months