Decatur House Cleaning Services
Base Hours: 2 - 5
Includes: Dusting, Mopping, Vaccuuming, Windows
Merry Maids Recommends: Weekly or Bi-Weekly Cleaning
Enjoy life's moments, don't let them be slowed down by a home that needs cleaning. At Merry Maids of Decatur, our licensed, insured, and extensively trained professionals handle all types of house cleaning services in Decatur. We understand that there never seem to be enough hours in the day, which is why you should spend your free time doing things you love.
Schedule house cleaning services in Decatur today by dialing (678) 931-8047 now!
Let us know what you'd like us to clean and how often you want services. We're happy to discuss your needs and create a custom home cleaning plan with you! And don't worry, every service is backed by a service guarantee for your peace of mind.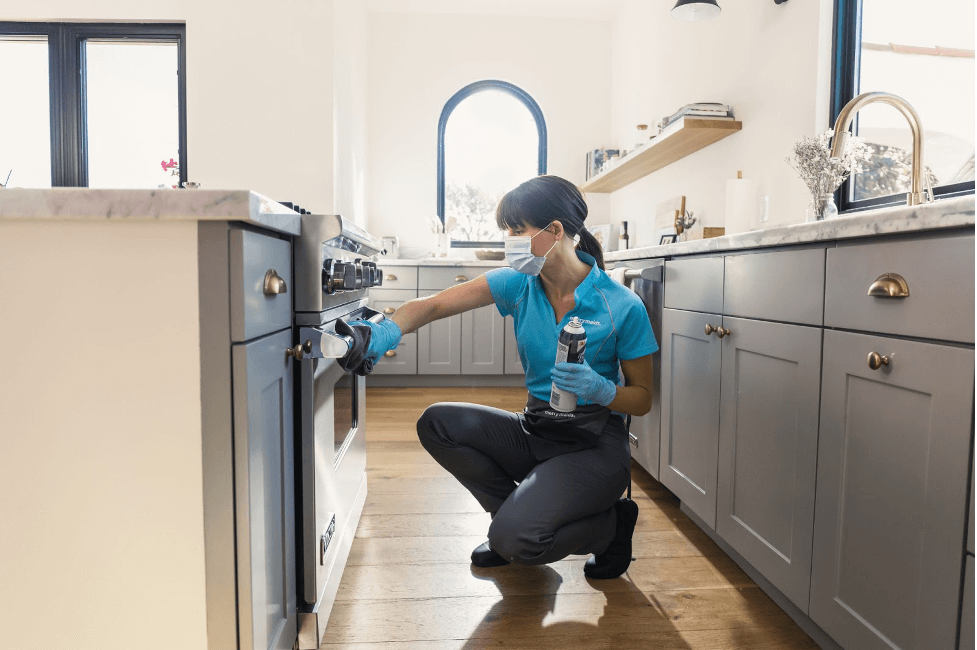 Specialty House Cleaning in Decatur
Some of the common services that Decatur homeowners call us for include:
Post-Construction/Remodel Cleaning
Cleaning for Seniors
Property Rental Cleaning
Kitchen Appliance Cleaning
Cabinet Cleaning
Window Washing
Dishwashing
Laundry Service
Move In/Out Cleaning in Decatur
Whether you're packing up and getting ready to move on to something new, or you've found your home and can't wait to move in, we're here to help make things easier. Take your time with this adventure and let us focus on the cleaning.
Looking for reliable maid service in Decatur GA? Get in touch with maids near you by calling (678) 931-8047 or request an estimate online!