Maid Service
Base Hours: 2 - 5
Includes: Dusting, Mopping, Vaccuuming, Windows
Merry Maids Recommends: Weekly or Bi-Weekly Cleaning
Running short on time to sanitize the rooms in your home? Consider having a professional maid service company help out in Locust Grove, GA. When you work with Merry Maids of Locust Grove, we'll get your house spotless every time. Because we'll be thorough in our work.
Experienced and Reliable
Our maid service has been vacuuming, dusting, and mopping homes for more than 30 years. Our caring team members have the training to give you high-quality work. Our goal will be to exceed your expectations with our recurring cleanings. And we'll guarantee your satisfaction.
Count on Merry Maids of Locust Grove to tackle your house cleaning chores. We can set you up with a one-time or regular maid cleaning service at your property in Locust Grove, GA. We also provide specialized cleaning like move out cleaning and disinfection services. Give us a call today to discuss your budget and to review the details of your cleaning requirements.
*Disinfection cleaning is only effective on hard surfaces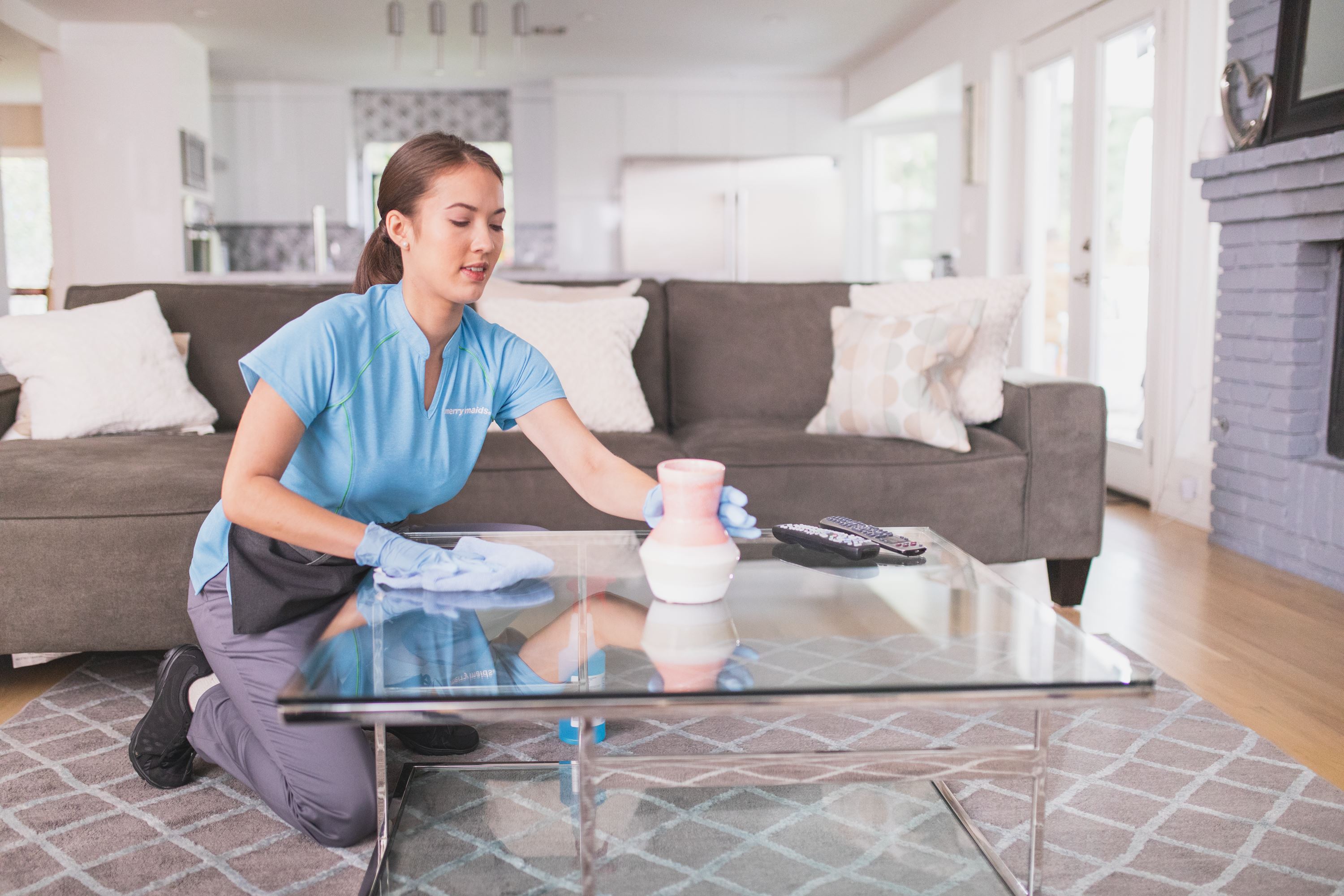 come home to more Request Your Free Cleaning Estimate Now!