Our People at Merry Maids of Northwest Houston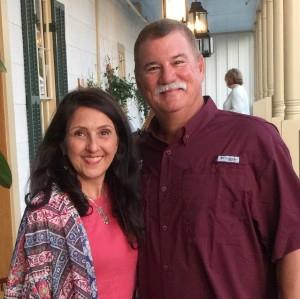 Allen & Mary Lynn Brehm opened their Merry Maids offices in 1992. They have served the Cypress, Tomball, Copperfield and northwest Houston area from the start. After working in traditional engineering fields Allen decided a Merry Maids franchise would match perfectly his desires to operate his own business. With a combination of technical, business and people skills, it all came together.
Allen works in the business full time as President and General Manager of the company. Mary Lynn brings 30 years of experience in customer service and provides sales and service support for the operation. When not managing the demands of the house cleaning business, both Allen and Mary Lynn enjoy being active at St Rose of Lima Catholic Community and tending to the grapes in their vineyard.