Our People at Merry Maids of Poway & Rancho Bernardo / North County San Diego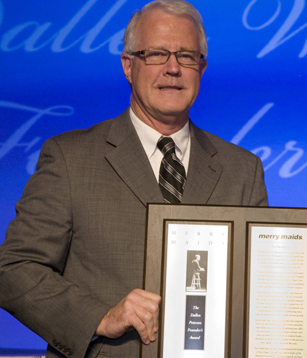 Tom Ducey and his wife Julie Giles have been residents of Poway since 1993, and purchased the franchise in 1996. Our operation is managed by Oscar Gutierrez, who is assisted by Mariam Martinez and Ajdina Hozdic. Our management team as well as our cleaning staff are very focused on providing excellent customer service!
We use state of the art cleaning equipment, Pro Team vacuums with Hepa filters, 3M cleaning products, and microfiber cloths. We were awarded the Dalen Petersen Award of Excellence in 2010, which recognizes the most outstanding Merry Maids franchise.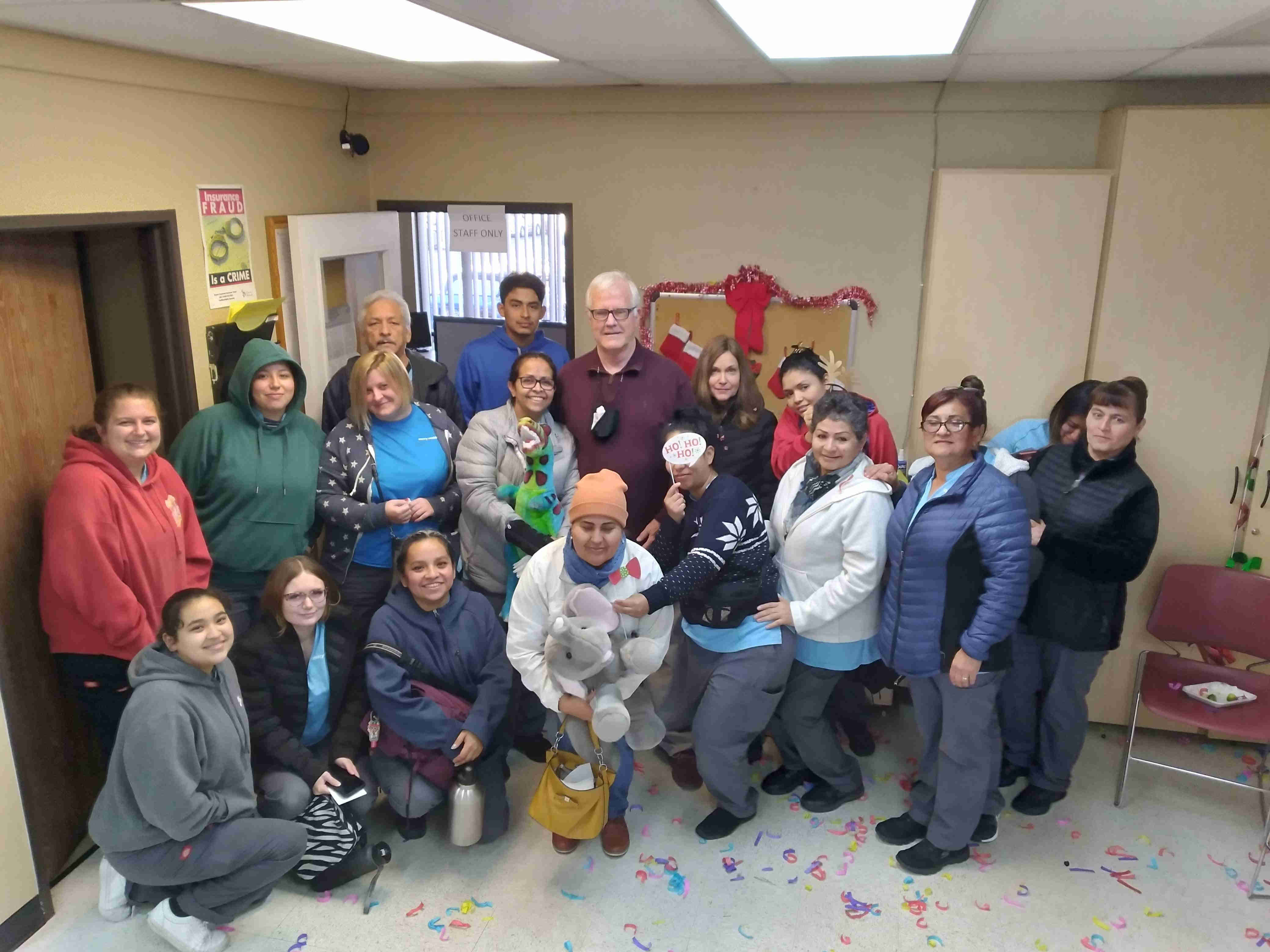 Since 2009, our location has also been a strong supporter of Cleaning For A Reason. This program allows us to provide free house cleanings for individuals who are undergoing cancer treatment.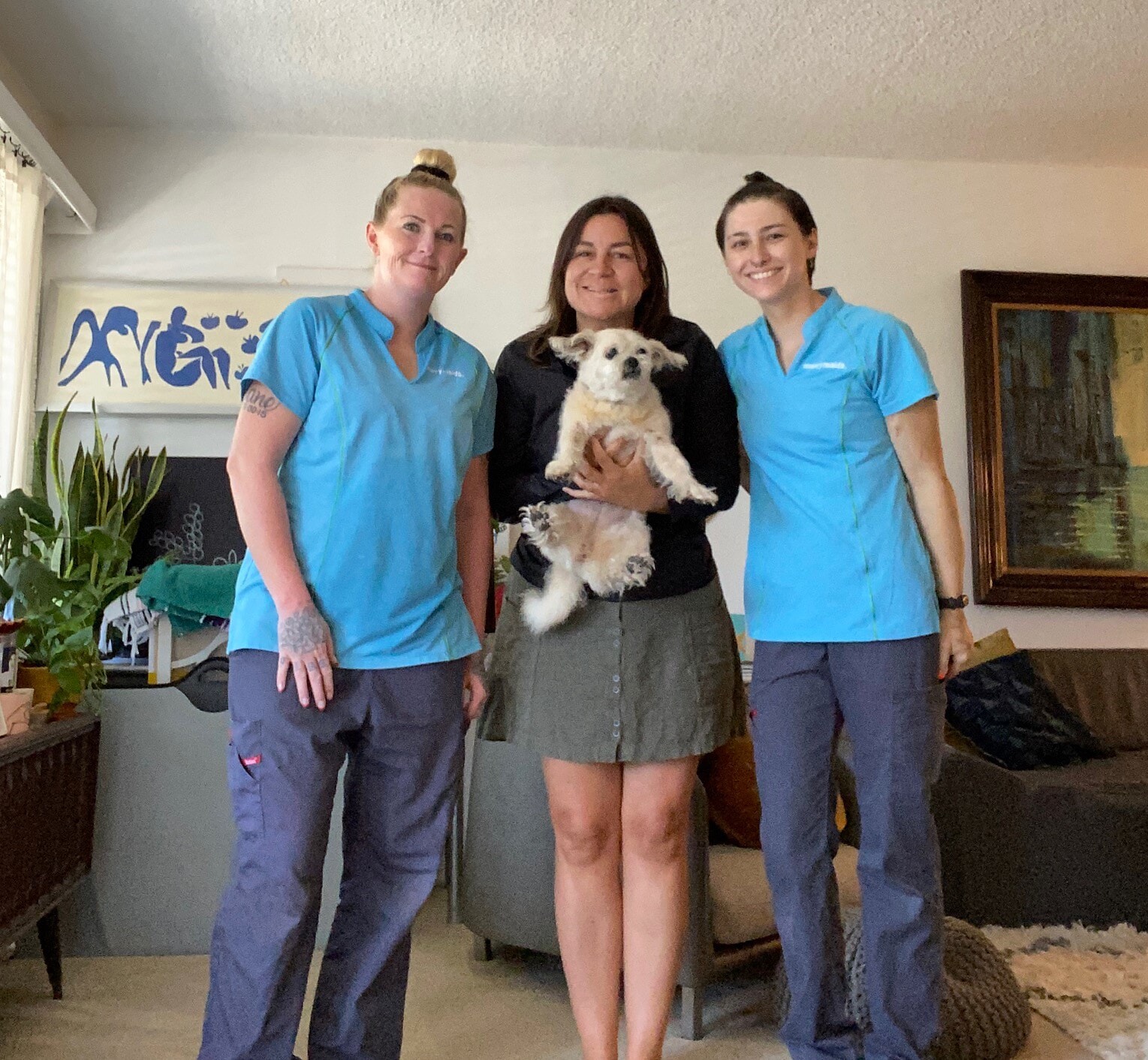 Contact us today at (858) 386-0336 for more information!