House Cleaning Services in Cypress
Professional House Cleaning Near You
Want your house to be spotless but don't have the time to clean it with your busy schedule? Imagine coming home to a completely clean, fresh smelling home after a long day of work. Now imagine that you didn't have to lift a finger, dust a surface, or plug in a single vacuum to get it that way.
At Merry Maids of Cypress, we understand that our clients lead very busy lives, and that's why we set out to make housekeeping easier for them through our home cleaning services.
Request your free estimate on dependable house cleaning services in Cypress by calling (281) 767-2812 or contacting us online today!
Benefits of House Cleaning Services
On a weekly, bi-weekly, or monthly basis, Merry Maids of Cypress experts will be sure to:
Reduce stress, giving you peace of mind, and saving you time

Disinfect surfaces - hard surfaces, including those in hard-to-reach areas, are thoroughly sanitized with eco-friendly products and deep cleaned

Improve air quality in your home - we eliminate dust and allergens that accumulate over time so that you can enjoy indoor air without exposure to harmful airborne contaminants that could lead to various health issues
Our commitment doesn't end there — we also provide a satisfaction guarantee with every job. Our professionals are licensed, bonded, and insured, and you can trust that with us, your home is in great hands.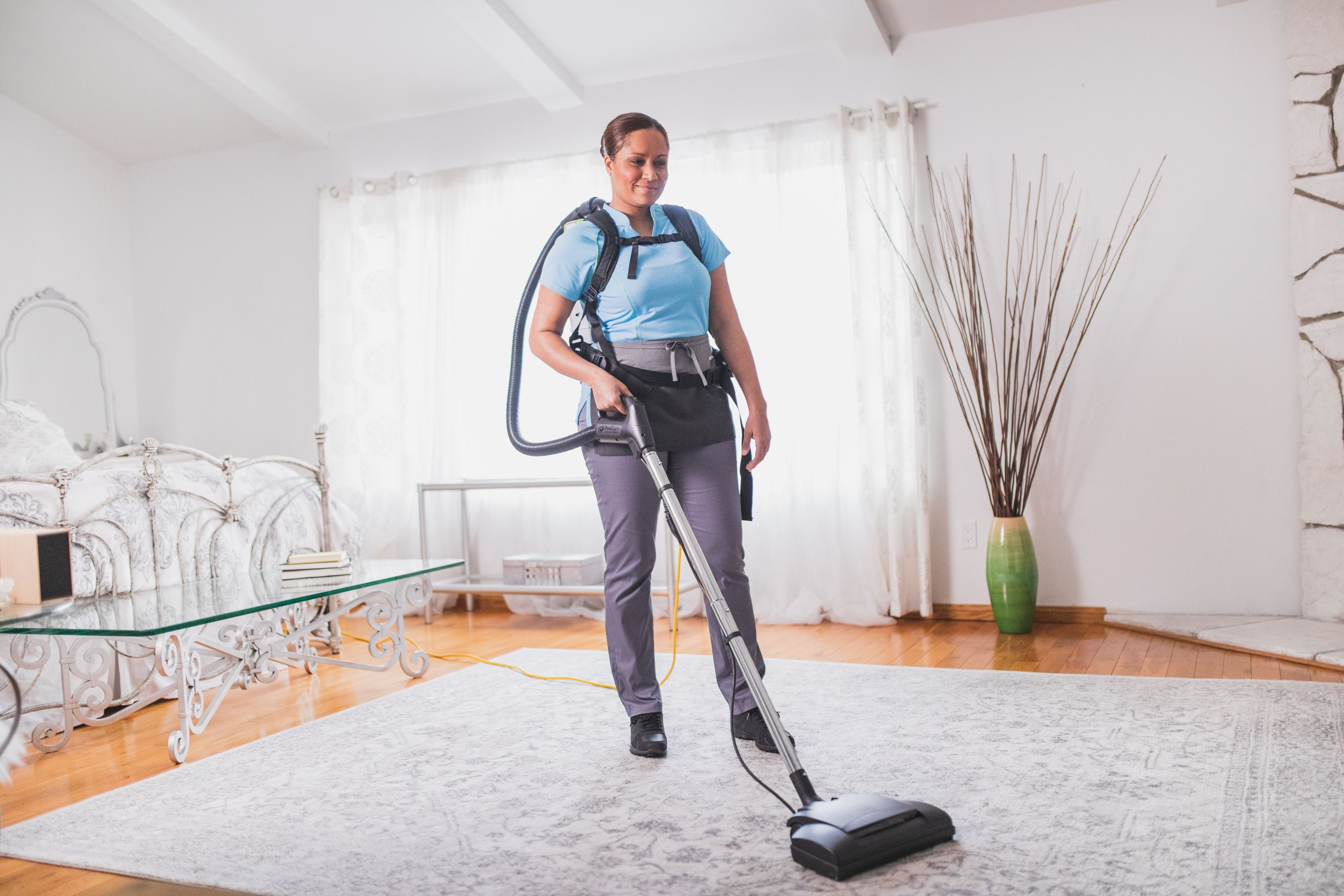 Treat Yourself to a Spotless Home
You work hard during the week, and the last thing you want to do is come home and clean. Well thanks to our team, you don't have to. We're equipped to provide a wide array of house cleaning services, including:
Dusting
Sweeping
Mopping
Vacuuming
To experience what it means to get maid services from the experts at Merry Maids, call today to set up your first appointment. You'll be glad that you did.
Call (281) 767-2812 or contact us online to schedule best-in-class house cleaning services in Cypress today!
come home to more Request Your Free Cleaning Estimate Now!