Tampa Move-In & Move-Out Cleaning Services
Let Our Cleaning Professionals in East Tampa Get Your Residence Spick and Span Again
Few things in life are more daunting than moving. The countless tasks just keep piling up as moving day approaches. At Merry Maids of East Tampa, our professional cleaners in Tampa empathize with this struggle. That is why our move-out and move-in cleanings are a total game-changer.
Let Us Handle the Stress of Moving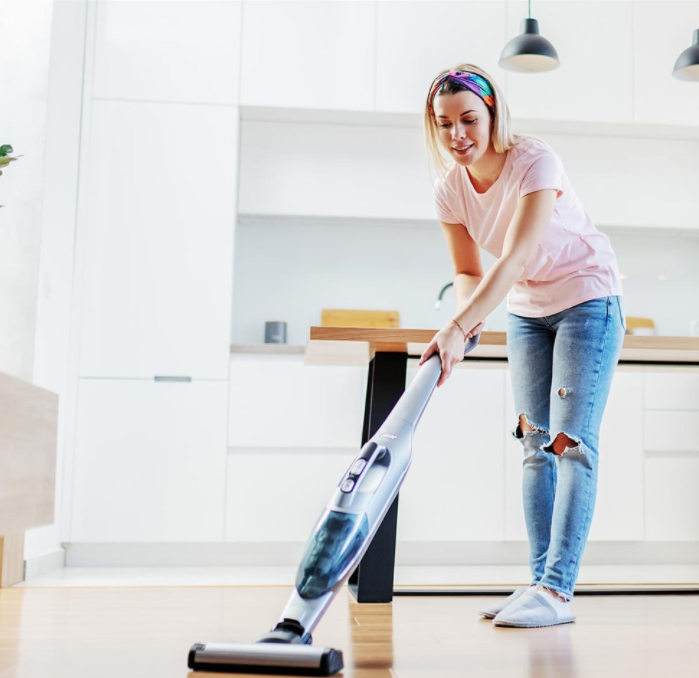 We know you want to leave your home, condo, or apartment squeaky clean when moving for many reasons. Perhaps a security deposit is dependent upon it. Perhaps you own the home and are bringing in a new renter. Perhaps you are a landlord in need of restoring a space to its pristine state. Whatever circumstances you are facing, our professional home cleaners in Tampa are eager to get your place looking immaculately clean again.
Click here to request a free cleaning estimate, or give us a call at (813) 559-0209 or contact us online to speak to a representative!
Move-In & Move-Out Cleaning Services Near You
Our team of cleaners at Merry Maids of East Tampa do not just tidy, dust, and organize a few things. Our cleaning services are so extensive they will leave no facet unturned. We get below surfaces and deep clean so that any accumulation of dirt and grime is eliminated.
Stains? Dust? Our Tampa Cleaners Will Take Care of It!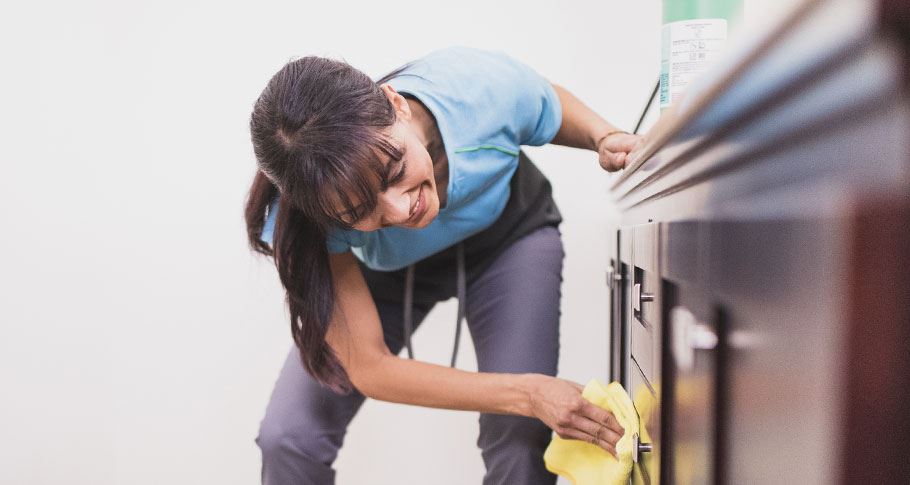 From scrubbing bathrooms and kitchens to mopping and vacuuming every nook and cranny, we go above and beyond to transform your place back to its picture-perfect state. Removing stains out of carpet, neutralizing bad odors from your bathroom or fridge, and refreshing rooms that may have grown dusty and musty over time, we make sure you will be proud of how you leave the residence for the next inhabitants.
A Franchise with a Top Caliber Reputation
Bolstered by a nationwide franchise network that has been offering excellent maid services for 40 years, our diligent and professional team strives every day to provide premier cleaning services. With industry-grade equipment and state-of-the-art cleaning supplies, competitive rates, and a friendly team, Merry Maids of East Tampa is your local move-in and tenant move-out cleaning solution.
Check out our special offers here and then give us a call at (813) 559-0209 or contact us online to create your personalized cleaning plan today!
Base Hours: 2 - 5
Includes: Dusting, Mopping, Vacuuming, Windows
Merry Maids Recommends: Weekly or Bi-Weekly Cleaning