Apartment Cleaning Services In Houston
Merry Maids® for Small Spaces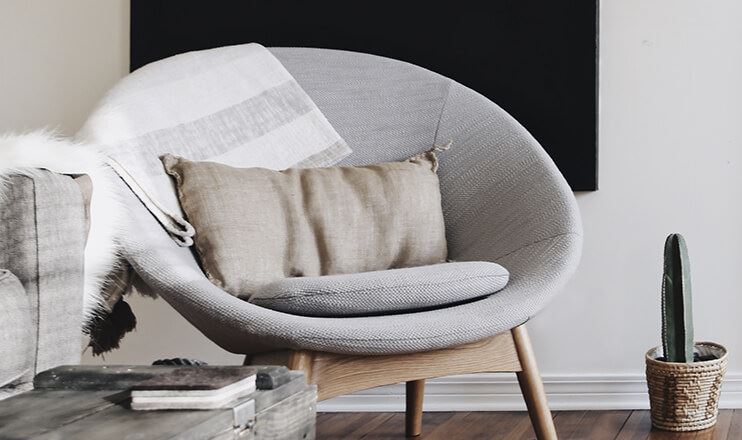 Our house cleaning services aren't only for houses! Every living space deserves a thorough cleaning that you can see and feel. Merry Maids of Houston is proud to offer a program designed to serve residents of apartments, condominiums, and other small spaces. Our Merry Maids for Small Spaces service offers customized pricing to groups of residents in the same complex who register for weekly or bi-weekly service. In addition, Houston customers who start service through this program will receive a discount applied to their "first-time-in" service fee.
Looking for apartment cleaning services near you? Call our experts at (713) 364-0094 or contact us online!
We'll carefully clean your Houston apartment from top to bottom, including:
Ceiling fans
Baseboards
Under furniture
Mirrors and windows
Pictures and other wall art
A Big Clean for Tight Spaces
Contrary to what you might think, a small space doesn't mean an easy clean. Dirt, germs, and grime can find their way into countless corners and spaces that are hidden out of sight. Our seasoned professionals know where to look and have the processes and techniques that will bring the shine and sparkle to every inch of your Houston apartment or condo- from move in to move-out.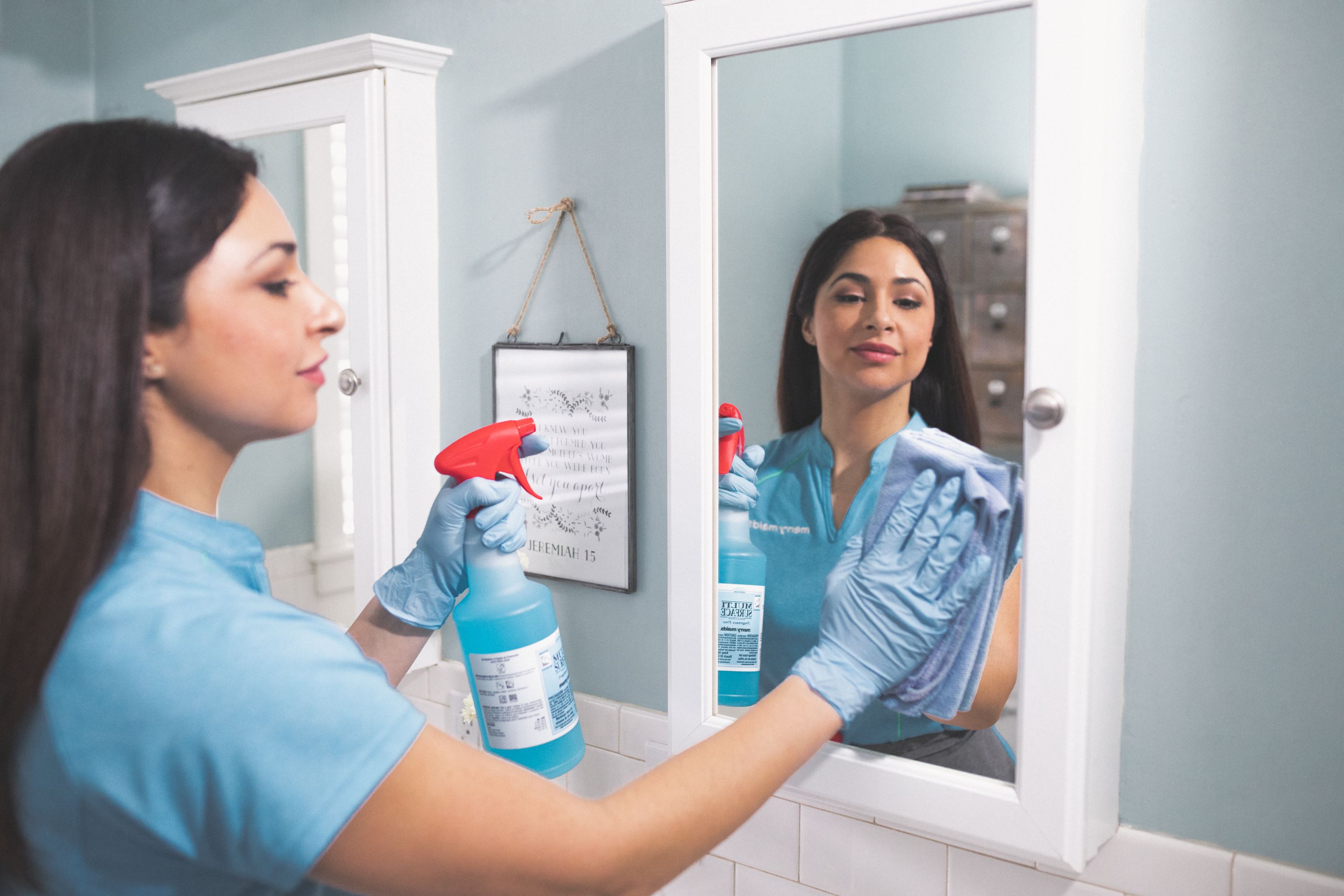 Benefits of our Professional Cleaning Services
With our top-notch apartment cleaning services, you can expect:
Better hygiene levels: Our team uses specialized products that are designed to effectively remove dirt, grime, dust, germs and allergens from your apartment

The use of eco-friendly products: Our products decrease pollution as they are biodegradable, have low VOCs (volatile organic compounds), and follow SaferChoice® standards

Peace of mind: If you don't have the time or energy to do housework, you can always rely on us to ensure that your apartment is being cared for correctly
For reliable apartment cleaning in Houston, contact us for a free estimate or call (713) 364-0094 today!