Rochester House Cleaning Services
Local Professional House Cleaners
Merry Maids® is a cleaning company in Rochester that gives you more—more time to spend enjoying the things you love and a spotless space to come home to. From weekly to bi-weekly to monthly cleaning services, we'll customize a cleaning plan that fits your needs and schedule. From your living room to your bathroom—and every room in between—we have solutions for every inch of your space. It's time to live in the moment and leave the housekeeping to the professionals.
Request your free estimate on reliable & convenient cleaning services in Rochester by calling (585) 205-7982 or contacting us online today!
Cleaning Services Rochester NY
House Cleaning Services
For those looking for reliable house cleaning services in Rochester, NY, Merry Maids is the perfect choice. Our team of experienced house cleaning professionals is committed to providing excellent cleaning services and high-quality results that you can trust.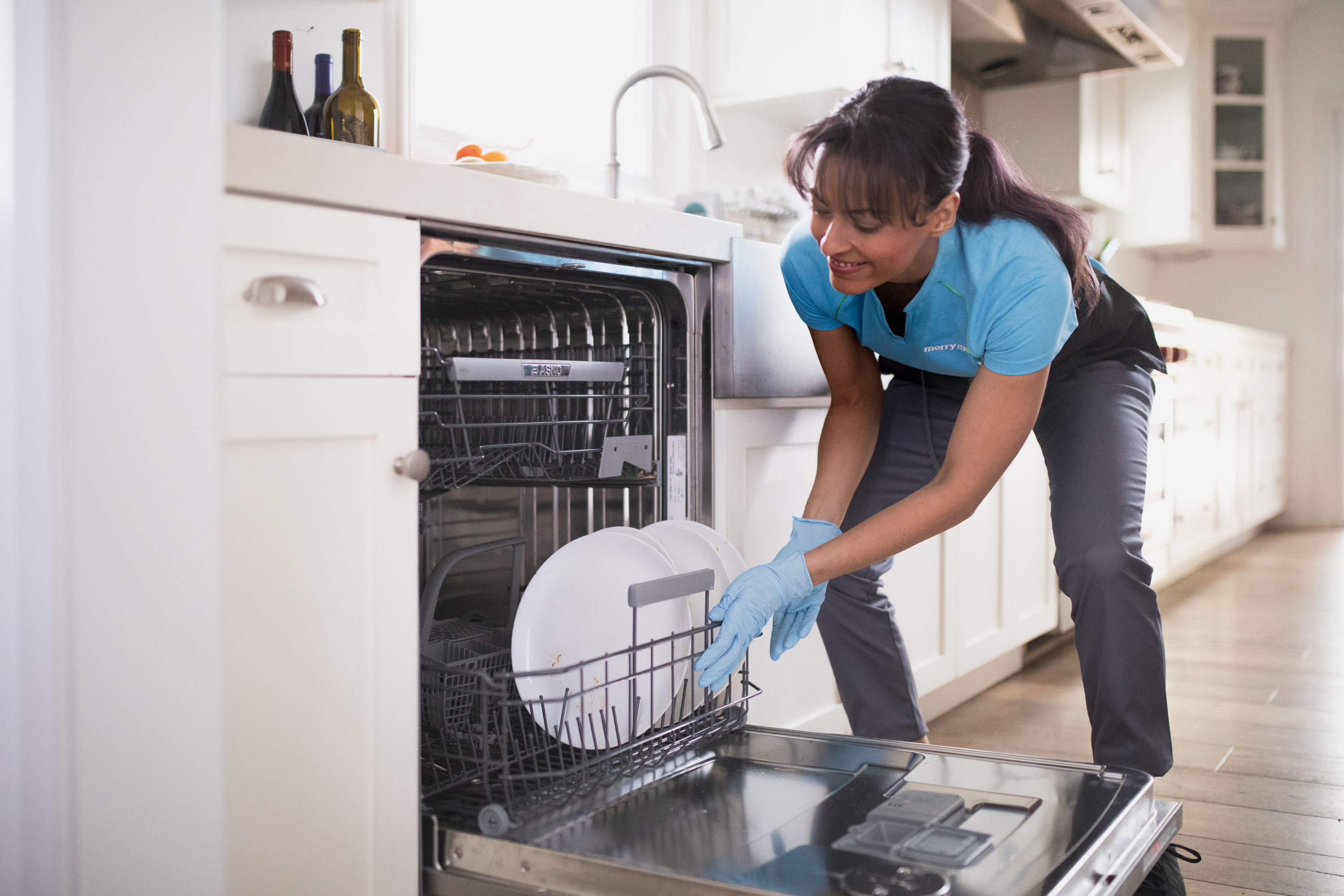 Maid Services in Rochester
Recurring maid services typically include basic cleaning tasks such as dusting, vacuuming, mopping floors, sanitizing surfaces and bathrooms, wiping down countertops and appliances, emptying trash cans and changing linens. Depending on the specific package you select for your home or office space, additional services may be provided such as deep cleaning of carpets or furniture upholstery; window washing; laundry service; organization of closets/cupboards/drawers; pet care duties like walking dogs or feeding pets. The regular maid service can also provide special requests to help make sure that your living environment is kept clean according to your standards.
Our Full List of Services