Maid Services in Conyers, GA
Leading House Cleaners in East Atlanta
Base Hours: 2 - 5
Includes: Dusting, Mopping, Vacuuming, Windows
Merry Maids Recommends: Weekly or Bi-Weekly Cleaning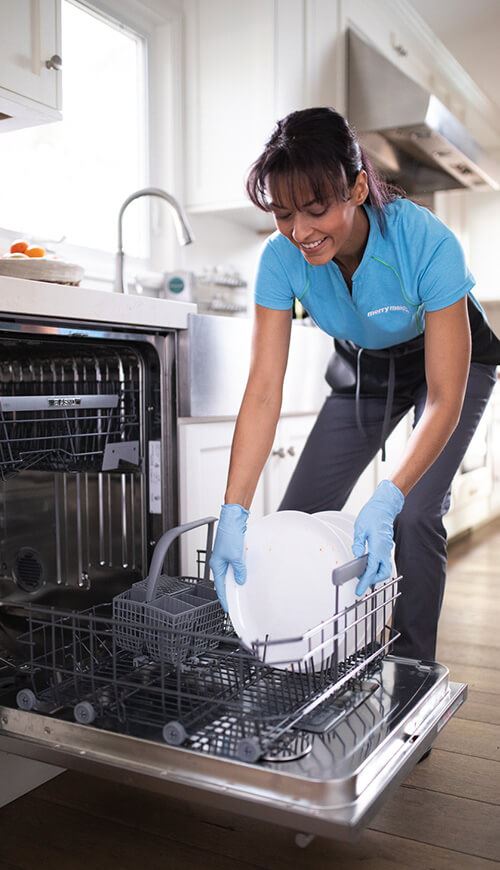 Merry Maids of Newton & Walton Counties offers thorough and customized maid services in Conyers, GA. When you call us to come to your home, we'll start you off with an in-home analysis. This way we can learn how to individualize our maid services for you and your home.
We're proud to be a 2013 Women's Choice Award winner for America's Best for Home in the cleaning services category.
Contact us online or call (770) 884-6465 to request your free estimate on professional maid services in Conyers & East Atlanta today!
Benefits of Hiring a Maid Service
When you rely on Merry Maids of Newton & Walton Counties for keeping your home in tip top shape, you can expect:
Reduced stress as you'll have peace of mind from saving time on cleaning. This will give you more time to, for example, relax after a long day at work, or spend more time on your hobbies and with loved ones!

Having highly trained professionals who know which products are best for specific surfaces take care of your home and get it right the first time

Flexible scheduling - our team members can clean your home weekly, bi-weekly, or monthly depending on your needs

A satisfaction, Worry-Free Guarantee - while we strive to deliver exception results, if you're not satisfied with our services, let us know within 24-hours and we'll make it right - free of charge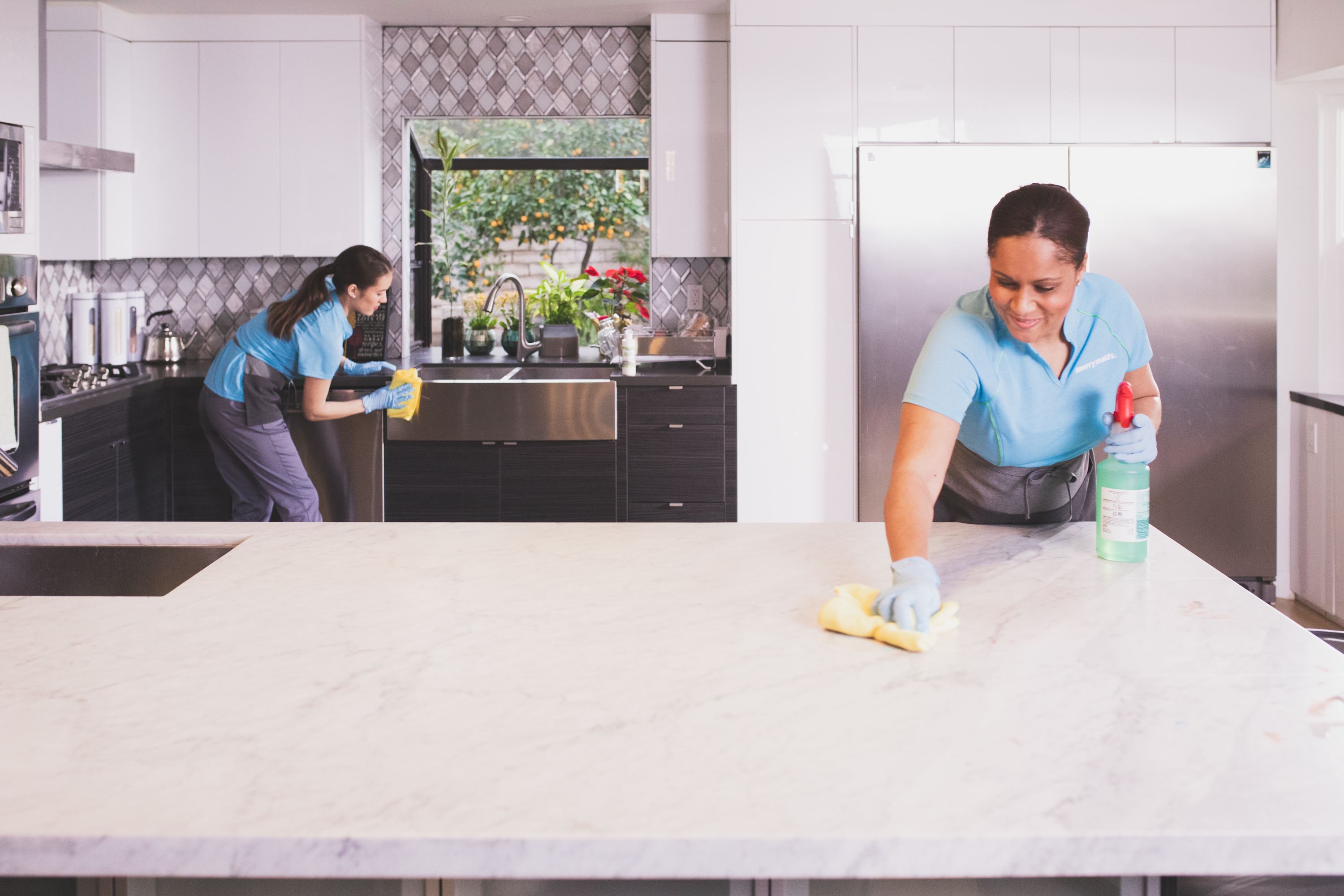 A Bonded and Insured Maid Service
You can count on our team to take respectful care of your home throughout the cleaning process. Our team cleans floors, ceiling fans, and everything in between. We'll start left to right, top to bottom, to ensure we cover all areas of your Conyers home. The result will be a completely clean home. The way you want it. Your total satisfaction guaranteed.
Merry Maids of Newton & Walton Counties serves homes throughout the East Atlanta and Conyers, GA area. Do you want a spotless home without having to do any of the work? Give us a call to schedule an appointment with our maid service providers.
Looking for maid service near you? Call our team at (770) 884-6465 or contact us online for services you can count on
come home to more Request Your Free Cleaning Estimate Now!