Move-Out Cleaning Services in San Antonio
Enjoy a Less Stressful Move With Merry Maids® Cleaning Services
Moving is almost always a stressful experience, but it doesn't have to be. Whether you need to clean your home moving out for the next resident or you need some help managing the chaos as you move in, our cleaning experts at Merry Maids of San Antonio will aim to make your life a little easier! From apartments to condominiums to residential homes, our house cleaners in San Antonio will go above and beyond to ensure that your home is spotless during a big move.
With our time-tested advanced cleaning techniques, we'll deliver a clean you can trust and ensure that every nook and cranny of your home sparkles. For more than 40 years, our highly-professional cleaning teams have been helping home owners across the country to prepare for all of life's major moves, without worrying about the details.
Looking for move-in cleaning in San Antonio? Reach out to our team online or call us at (210) 774-6720 today!
Base Hours: 2 - 5
Includes: Dusting, Mopping, Vacuuming, Windows
Merry Maids Recommends: Weekly or Bi-Weekly Cleaning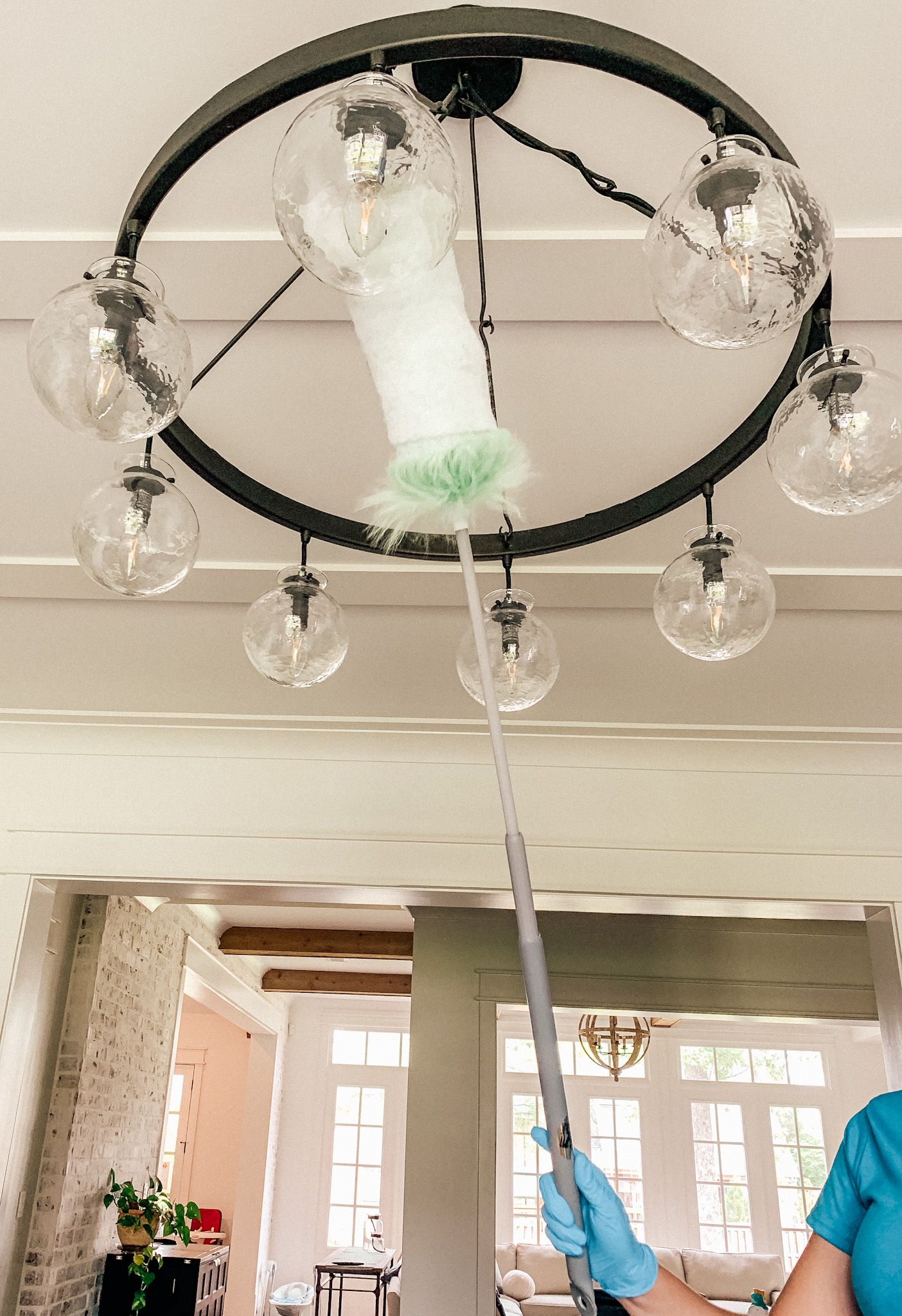 Here are some of the benefits you can expect when you hire our cleaning experts:
Free, upfront estimates on your cleaning service
Trained, bonded, and insured cleaning professionals
Flexible and convenient scheduling process
Worry-free guarantee
Advanced, proven cleaning techniques
Ready to get started on your move out cleaning? Call (210) 774-6720 for more information or contact us online.
Learn more about why you should hire a professional cleaning company during your move!