Move Out Cleaning in Spring, Texas
Make Ready Cleaning for Moving In or Moving Out
The process of packing up and relocating can be a complicated and uncomfortable affair. Because there are many loose ends and details that can be overlooked, it can be smart to find ways to simplify the process.
At Merry Maids of Spring, Texas, we offer move out cleaning services to make your experience a little easier. Our professional cleaners can get your home or apartment looking fresh, clean, and ready for moving in.
You can reach our team at (281) 407-6655 for new home cleaning services. You can also view our special offers.
We Serve a Variety of Clients
Landlords
Apartment Renters
Realtors
Property Managers
Homeowners
Vacation Home Owners
Why Hiring a Spring, Texas Move Out Cleaning Company is a Smart Choice
If you are on the fence about hiring professional cleaners to help out, we have compiled some reasons why we think it's a great idea. But maybe the most important reason is that you will simply enjoy your move more with less to worry about.
Timelines & Schedules: Getting around to cleaning can sometimes feel impossible when there are so many tasks that come before it. If you feel like your schedule makes cleaning difficult, our professionals will help.
Take Anxiety Out of Your Move: Too many things can go wrong during a move. Broken heirlooms. Unexpected costs. Unreliable movers. Hiring a cleaning company is an opportunity to ensure one thing gets done right.
Protect Your Brand / Reputation: If you are a realtor or property manager, keeping your properties in beautiful condition is essential.
Recouping Deposit Money: Sometimes, hiring a maid service to clean up your apartment can help you get some of your deposit returned to you.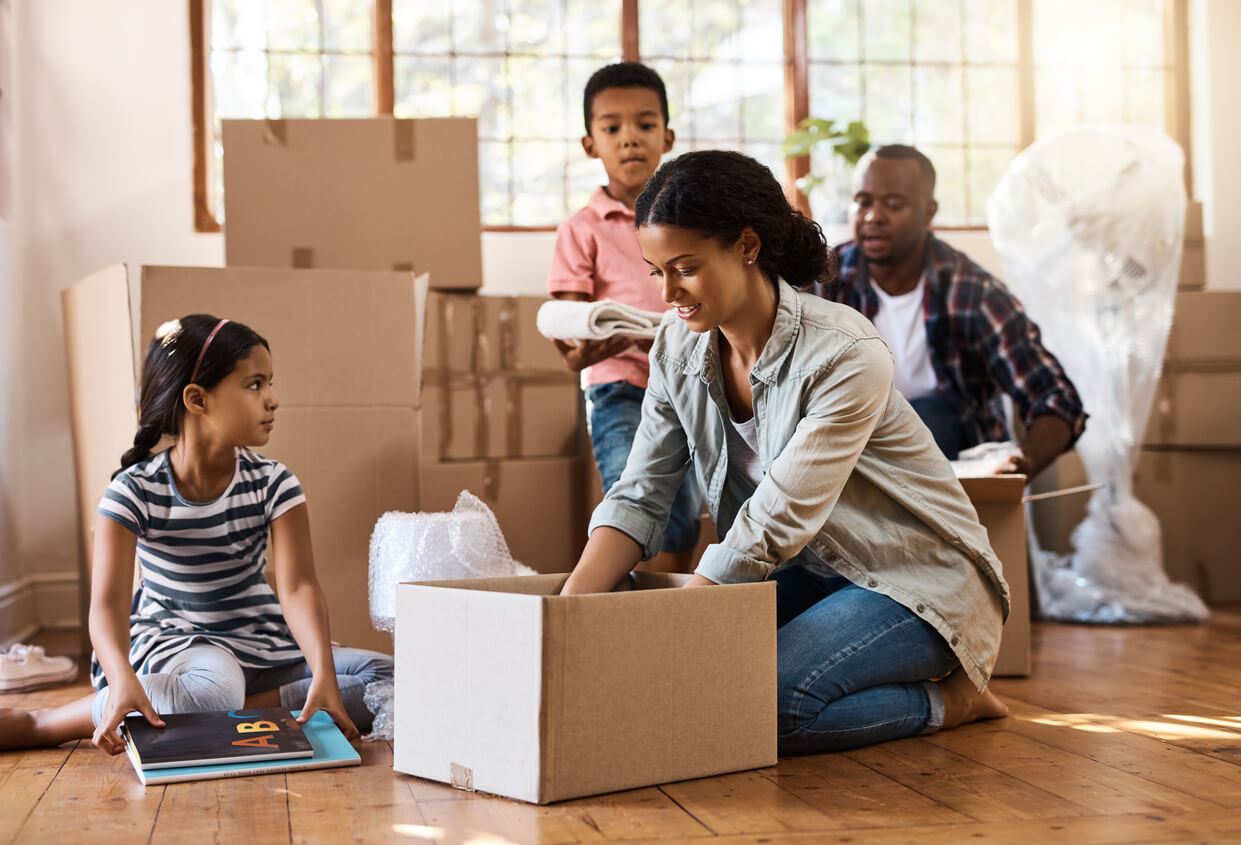 Move In Cleaning As Well
Lest we imply that our services are only applicable for moving out, we should clarify that we also provide move in cleaning services in Spring, Texas.
If you want to make sure that your new home is scrubbed, polished, dusted, washed, and wiped down, our team of cleaning professionals are your best bet. We also provide hard surface enhanced disinfection if you are concerned about eliminating germs or pathogens on surfaces in your new home.
For more information about move out cleaning services in Spring, Texas, call (281) 407-6655. You can also read reviews from satisfied clients.
Base Hours: 2 - 5
Includes: Dusting, Mopping, Vacuuming, Windows
Merry Maids Recommends: Weekly or Bi-Weekly Cleaning