House Cleaning
Base Hours: 2 - 5
Includes: Dusting, Mopping, Vacuuming, Windows
Merry Maids Recommends: Weekly or Bi-Weekly Cleaning
If you're considering house cleaning services for your property in Baton Rouge, LA, look no further than Merry Maids of Baton Rouge. We'll provide regular cleaning the way you want it so that you have the time to do the things that you enjoy. When you choose our team, your satisfaction will be guaranteed.
You can have confidence in us because all members are thoroughly screened during the application process and are extensively trained after being hired. We never accept anything less than a clean that measures up, and we supply all necessary equipment and materials. We're confident that our services will be the right choice for your home because our team:
Is available on a weekly, biweekly, or monthly basis
Will dust, vacuum, wash, and sanitize every room in your home
Will use proper equipment along with specially formulated green products
Many homeowners and residents throughout Baton Rouge, LA rely on the house cleaning services offered by Merry Maids of Baton Rouge, and you can as well. Call us today to speak with a representative to discuss your options for deep cleaning and to schedule an appointment. We have convenient office hours and flexible appointment availability throughout the week.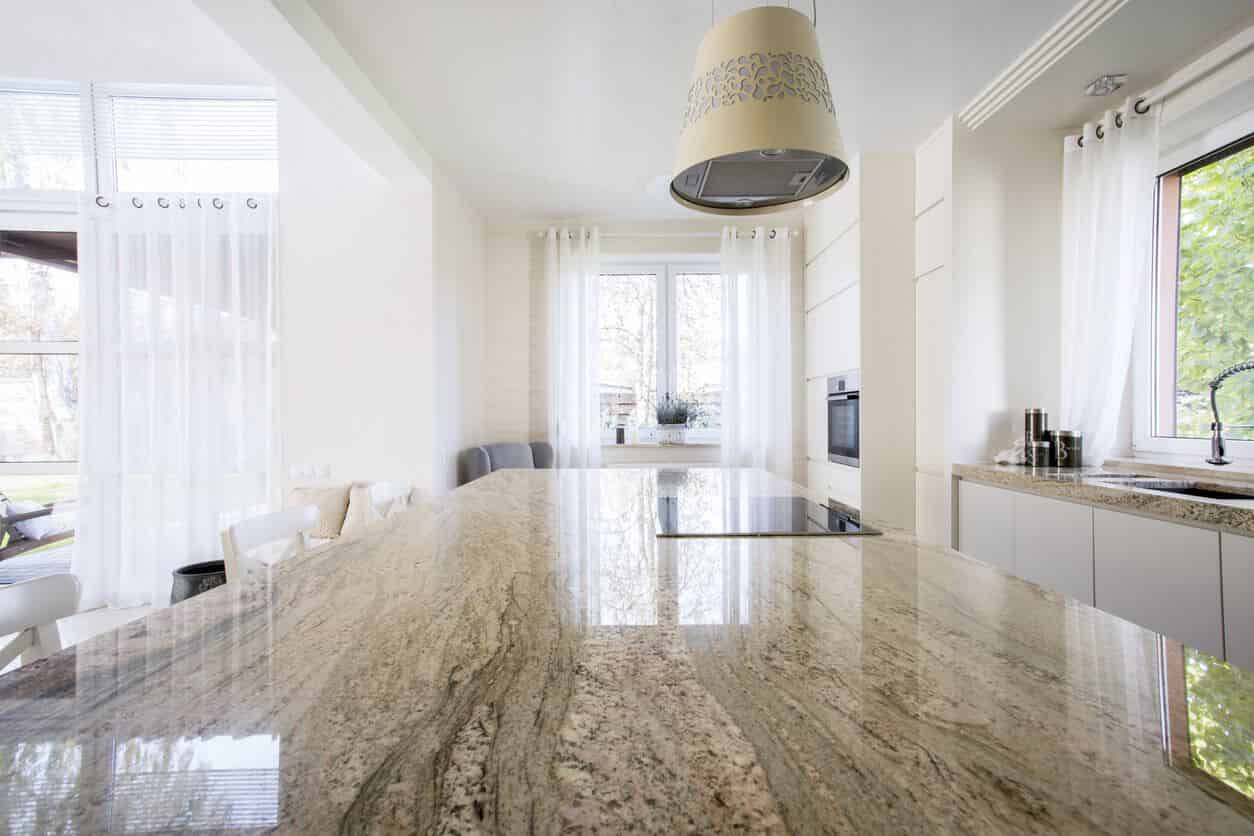 Why Regular House Cleaning Is Good For Your Health
Reduces Allergen Count: For those with asthma and severe allergies, keeping dust, pollen, and airborne particles under control is important for reducing irritation on the respiratory system.
Eliminates Mold & Mildew: The negative health effects of mold and mildew can be severe. Mold spores are found in the air of any home, but when food, moisture, and humidity are also present, the spores can begin to grow rapidly on surfaces.
Effective Cleaning Products: Our Baton Rouge house cleaning team use highly effective yet ecologically friendly cleaners that will ensure surfaces throughout your home are carefully disinfected.

*Disinfection cleaning is only effective on hard surfaces

Germs Reside on Surfaces: There are frequently touched surfaces throughout the home that should be cleaned regularly like tables, counters, door knobs, and light switches.
Prevent Foodborne Illness: A kitchen that is not carefully cleaned may harbor foodborne pathogens that can cause sickness.
Protect Against Infestation: Unwanted pests like cockroaches, insects, and rodents can become a problem in uncleaned spaces in the home.
Gives you peace of mind and can reduce anxiety.
Reasons to Choose Our House Cleaners in Baton Rouge
We provide free cleaning estimates
We use the best cleaning products in the industry
We offer a worry-free guarantee
We can be flexible to fit your schedule
We are a team of highly trained professionals
Be sure to check out the specials currently offered by our Baton Rouge local cleaning company.
Give us a call for a free estimate at (225) 414-6689.
Give the gift of Clean. Click here to give a gift for any occasion!